Our Fence Panels
We have a fantastic selection of fence panels on site, available to take away and most come in various sizes. Our panels are heavy duty and great quality!
We also stock gates, some to match the panels!
All our panels are pressure treated and all prices include VAT.
Below is just a selection of what is available. More to view on site.
We also carry in stock H-Posts, these posts are just as they sound and the panels fit into the post to give a very neat look!
Contact us for more information
Use FSC Certified Company's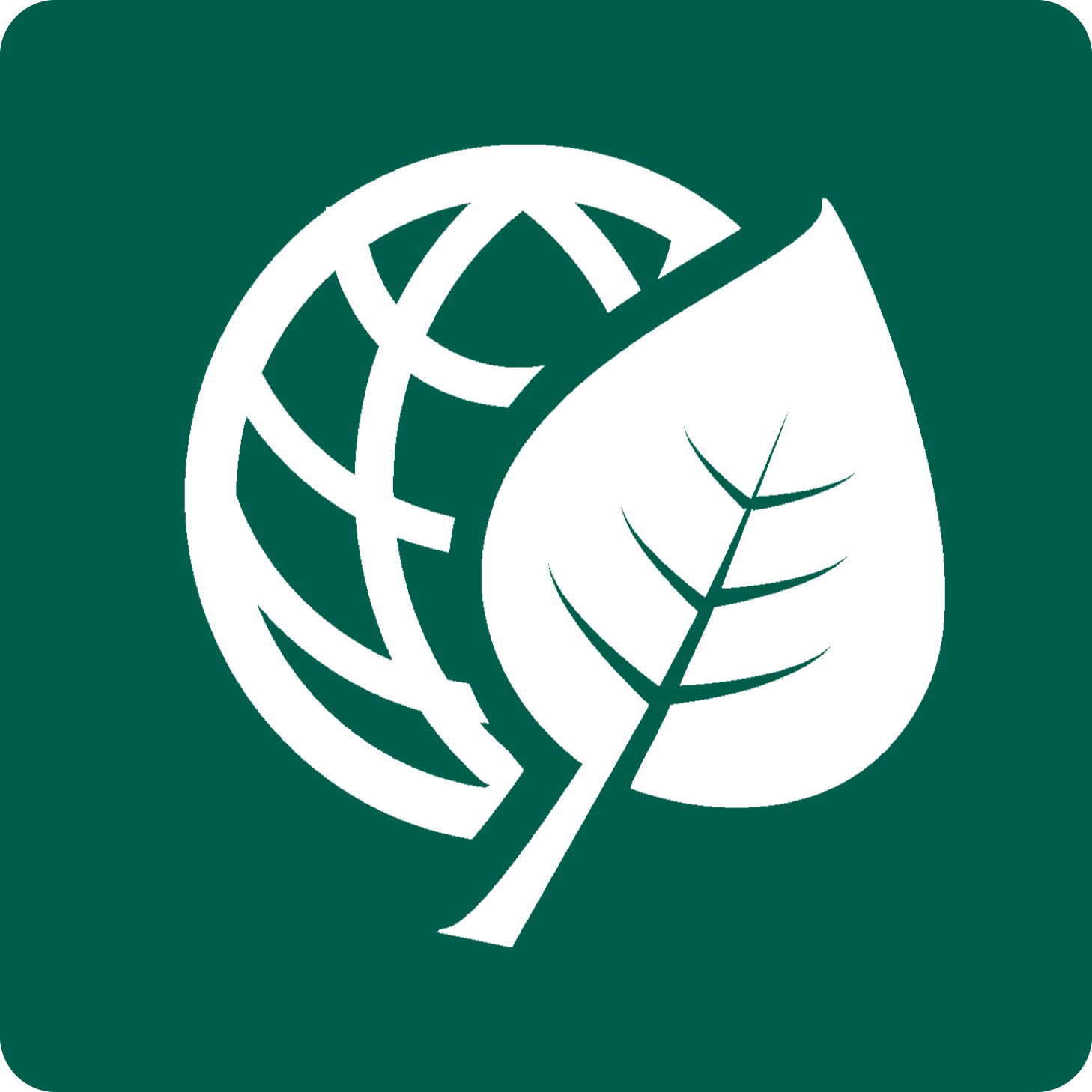 Use PEFC Company's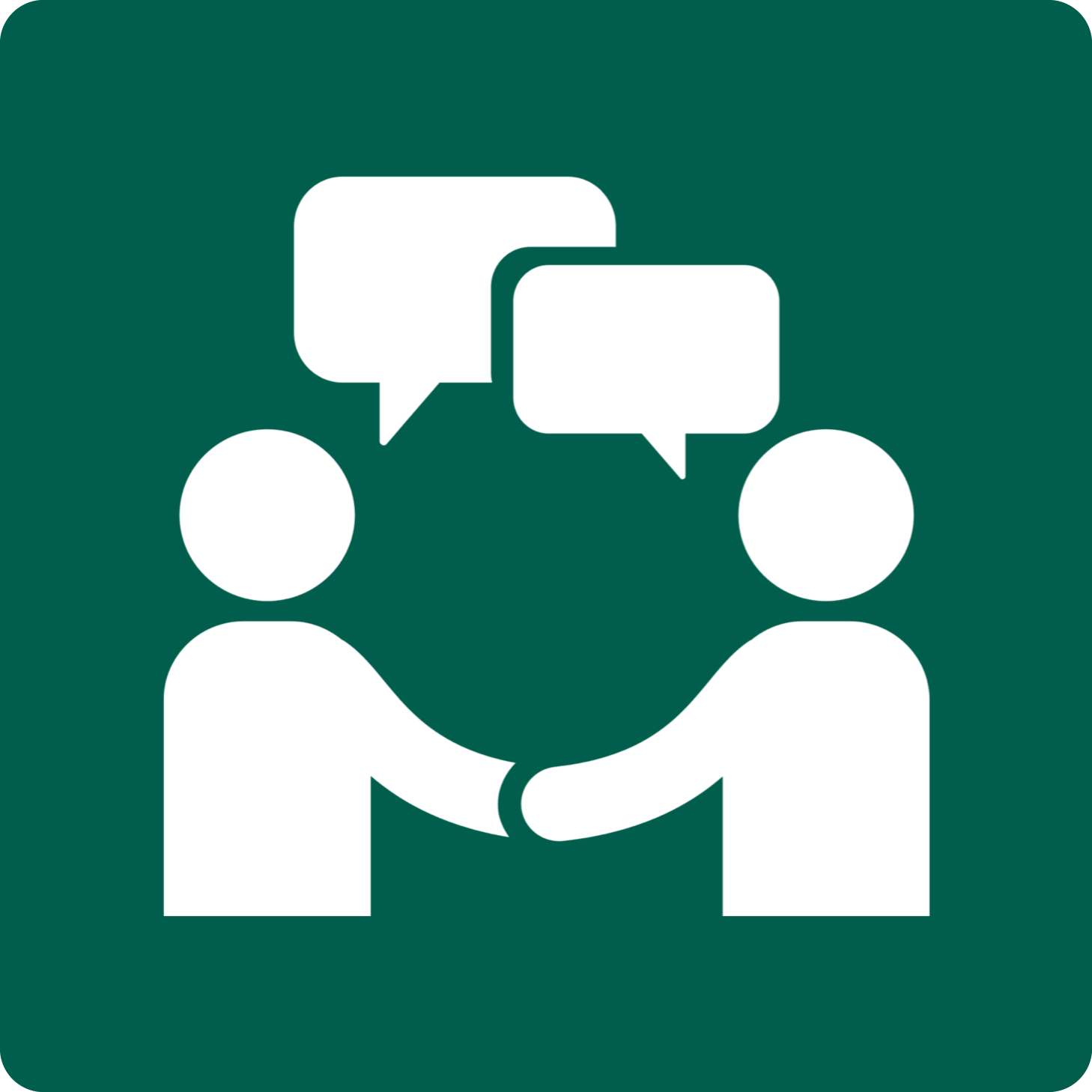 Friendly Local Company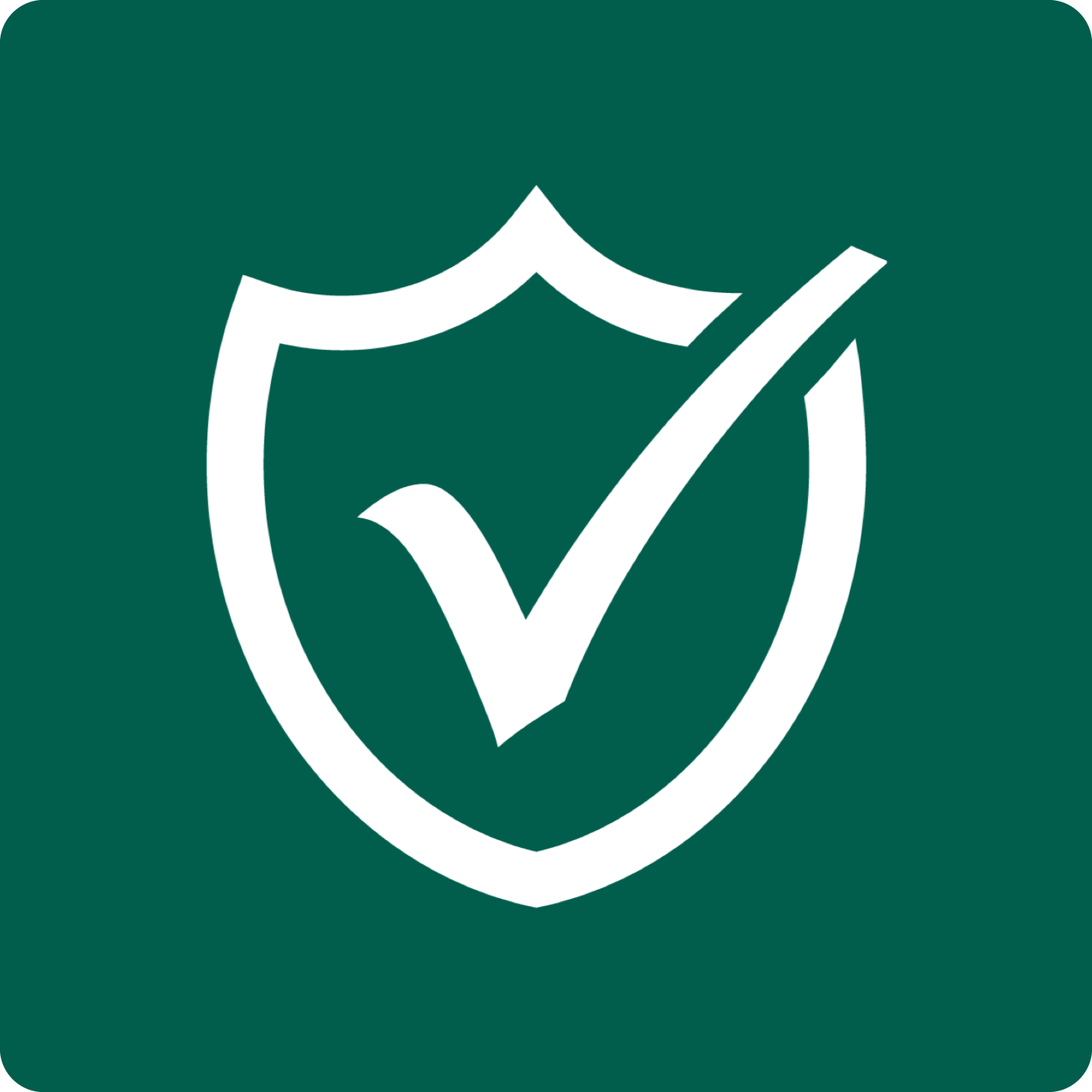 Safety Conscious Company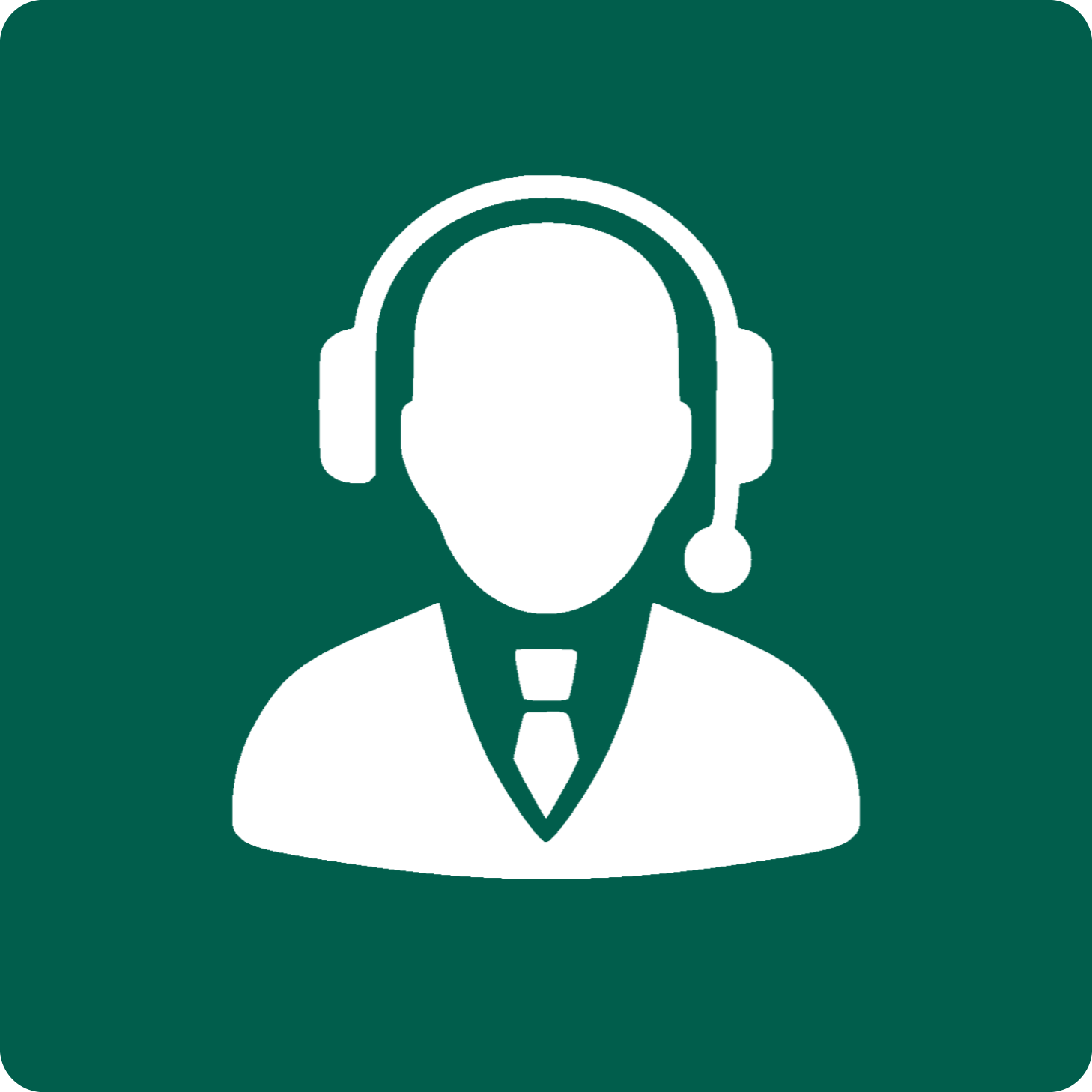 Great Customers Service.