Our selection of Pet & Wildlife Products…
… is growing all the time to keep up with the demand from our customers. We now are stockists of Bird Feed and other wildlife and pet items, the range is fantastic!
A traditional range of sturdy bird houses, bird tables and nest boxes constructed from European softwood sourced from well managed forests. All products in our bird range are supplied fully assembled. The timber used is FSC® certified so is sourced from well managed forests.
N.B. We have limited stock, please call us for stock availability!
Please Note: Timber is a living product and will eventually need replacing. Although the wood preservative used in the pressure-treatment process is of the highest quality, it doesn't protect timber from the effects of weather. Without additional protection UV rays from the sun will weather timber changing the colour to silvery grey. Moisture will negatively affect the lifespan and performance of a timber product, so it's essential to add a high-quality protective water-repellent coating to our product to get the best possible life span. This is best undertaken with a solvent-based treatment during the summer months, so that it can soak into the dry wood. A wide range of wood treatment products are available on request and at our showroom. The timber colour may vary dependant on the timber and chemical protection used. See terms and conditions on the page header before submitting your order.
Again: Customers are advised that although our own buildings are Pressure Treated against rot and infestation, this DOES NOT make the building waterproof, and a recognised product must be used to waterproof the building. Ask us for details or see the terms and conditions.
** FETTES Sawmill Ltd. Terms and conditions apply to these products, see top of page for details.
Use FSC Certified Company's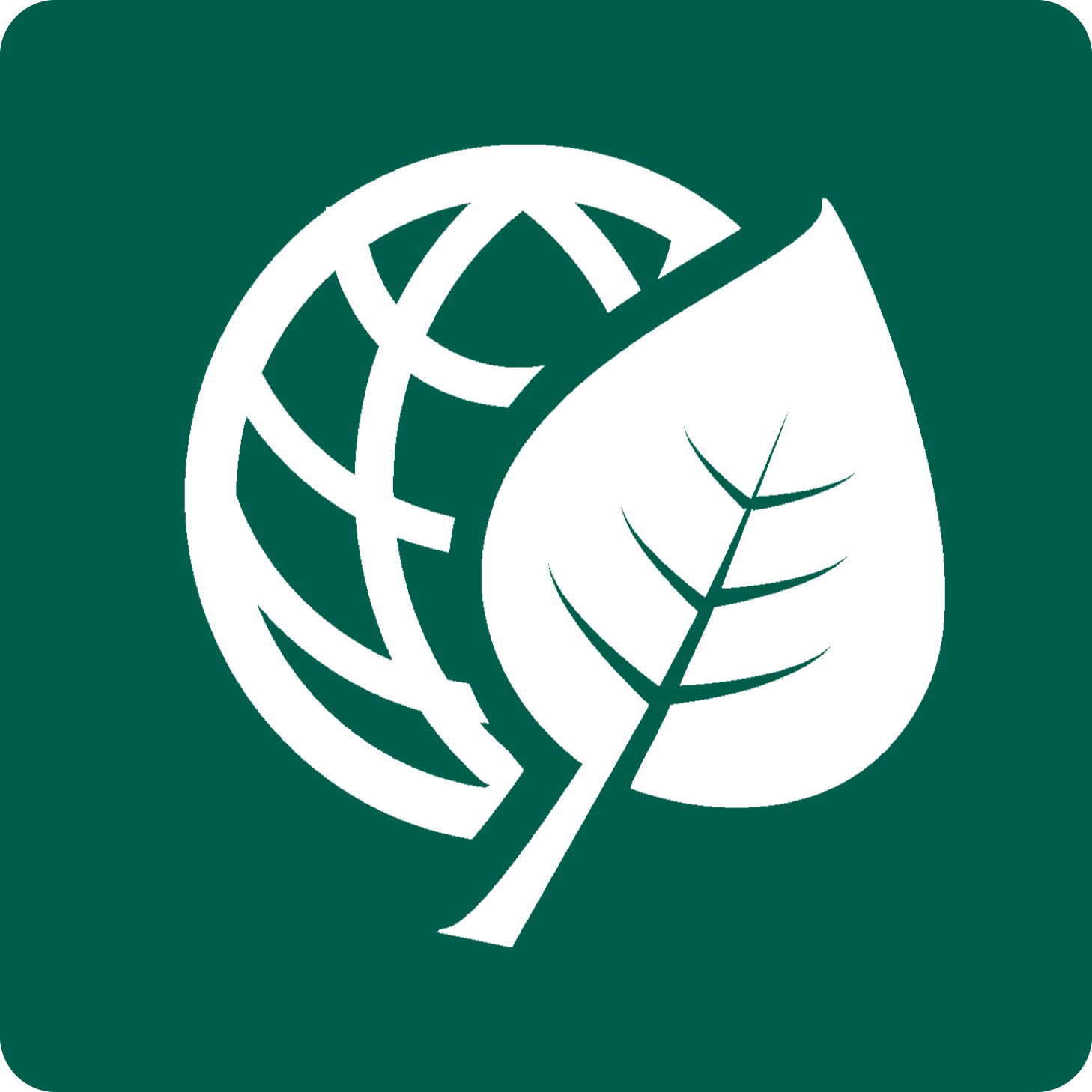 Use PEFC Company's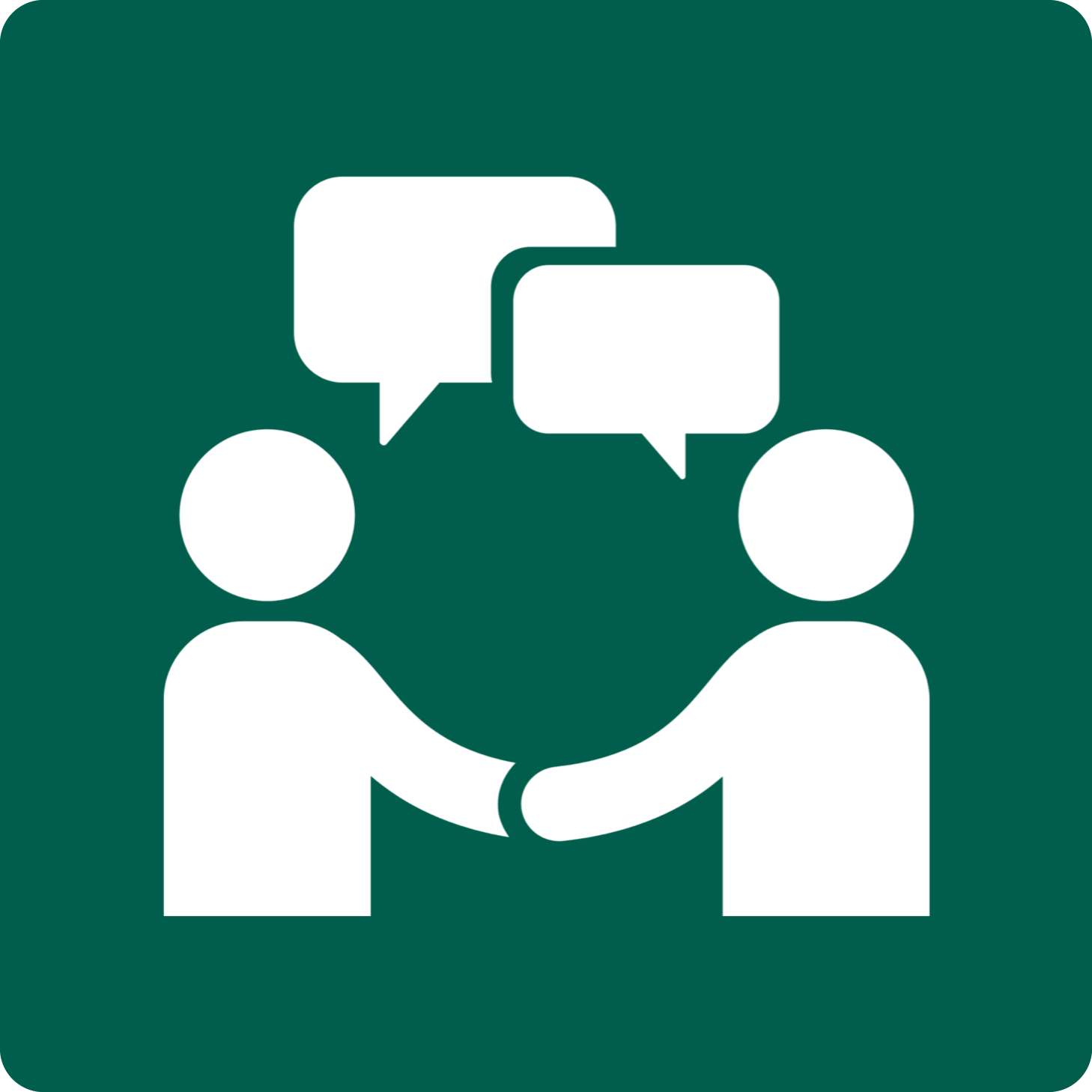 Friendly Local Company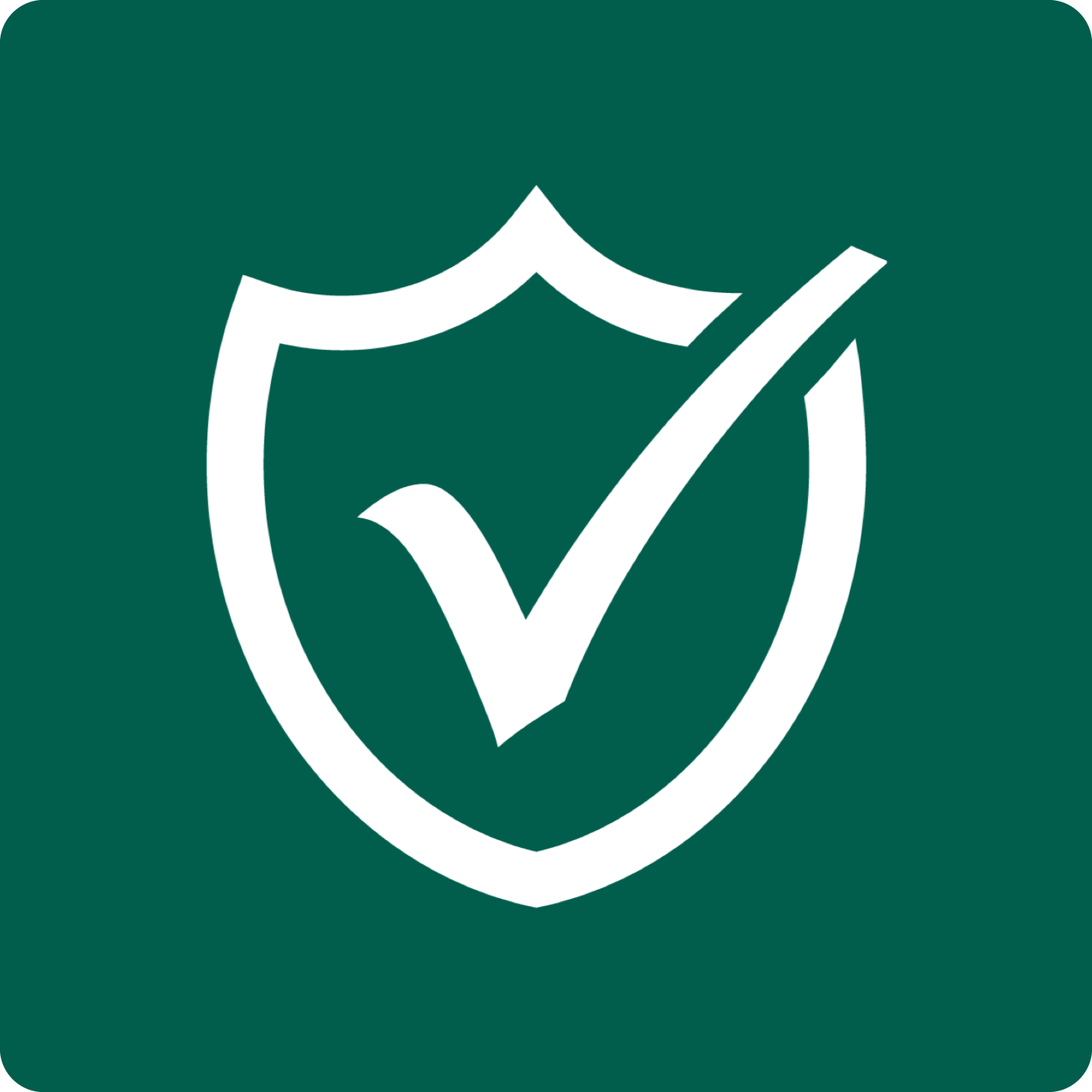 Safety Conscious Company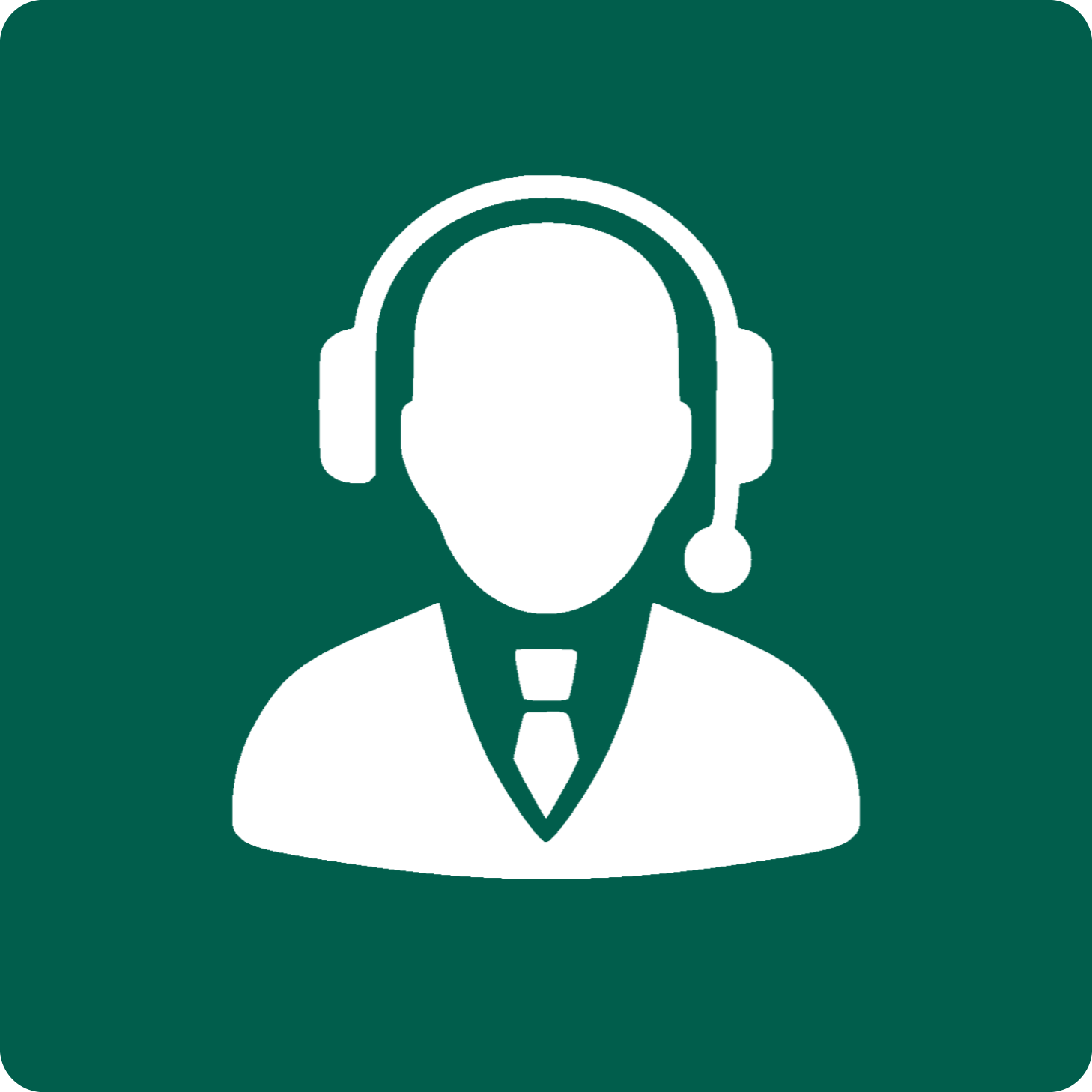 Great Customers Service.