Summer Houses and Log Cabins
Why should you choose Lugarde?
Lugarde and WoodPro garden buildings are fully bespoke and made to measure. Whether you're looking for a new office space, somewhere to socialise or a custom-built workshop, there is something to fulfil every need. Lugarde and WoodPro garden buildings are of such luxury they can even be found in the gardens of European royalty.
Fettes have a range of buildings on site for you to experience the almost endless options Lugarde and WoodPro buildings offer. Visit the mill or call us on 01463 871222 to arrange a free design appointment.
What is it that makes Lugarde stand out from the crowd? Why do people decide to choose a Lugarde building?
Decades of experience
Since 1978 Lugarde have been producing summer houses that offer great value for money! They have a wide range of chalets, summerhouses, log cabins, home offices, gazebos, hot tub shelters, garages and carports to suit all budgets.
Robust construction system
Lugarde offers three different construction systems.
The classic, rustic log cabin interlocked system with overlapping corner connections

Our Prima 3=1 system with stump corners

The newly developed Pro-system with modern and robust corner posts
The Pro and patented Prima systems were developed in-house. You won't find any screws or nails in our walls to allow for the natural movement of the wood. Nevertheless, the construction remains strong and stable.
Many additional options
We have a wide range of options. This makes us a champion in bespoke design. From robust sliding glass walls, external floors and insulation, to an impregnated internal floor, with Lugarde anything is possible.
Sustainability
Sustainability is an important to Lugarde and Fettes. That's why we only buy from PEFC/FSC certified timber suppliers. Our modern techniques allow us to limit waste and reuse residual waste. In addition, for every 10 trees felled to create a Lugarde product, 12 are replanted in their place.
Guarantee
At Lugarde, it's all about quality. From top quality timber, superlative design, production and supply, to reliability and professional advice; our aim is to make you happy. We don't just promise quality, we deliver it too! We back this up with a five-year guarantee on any manufacturing and/or construction faults.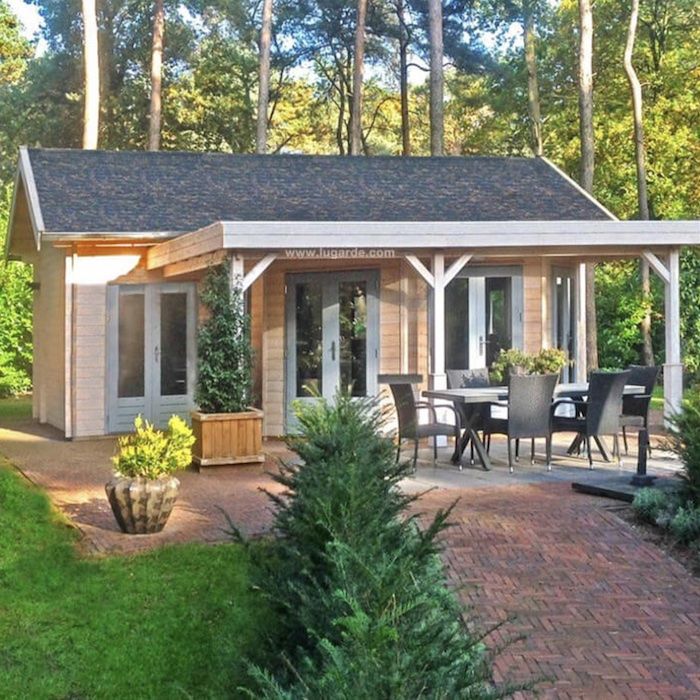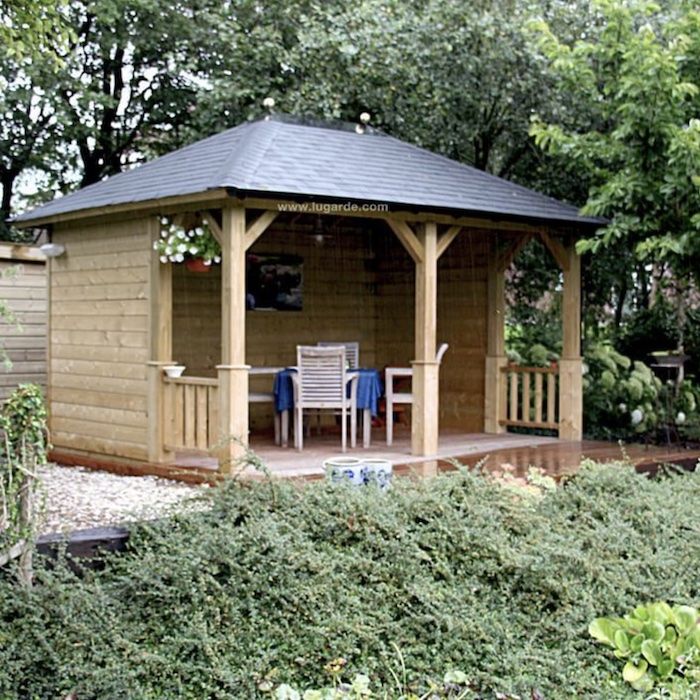 Use FSC Certified Company's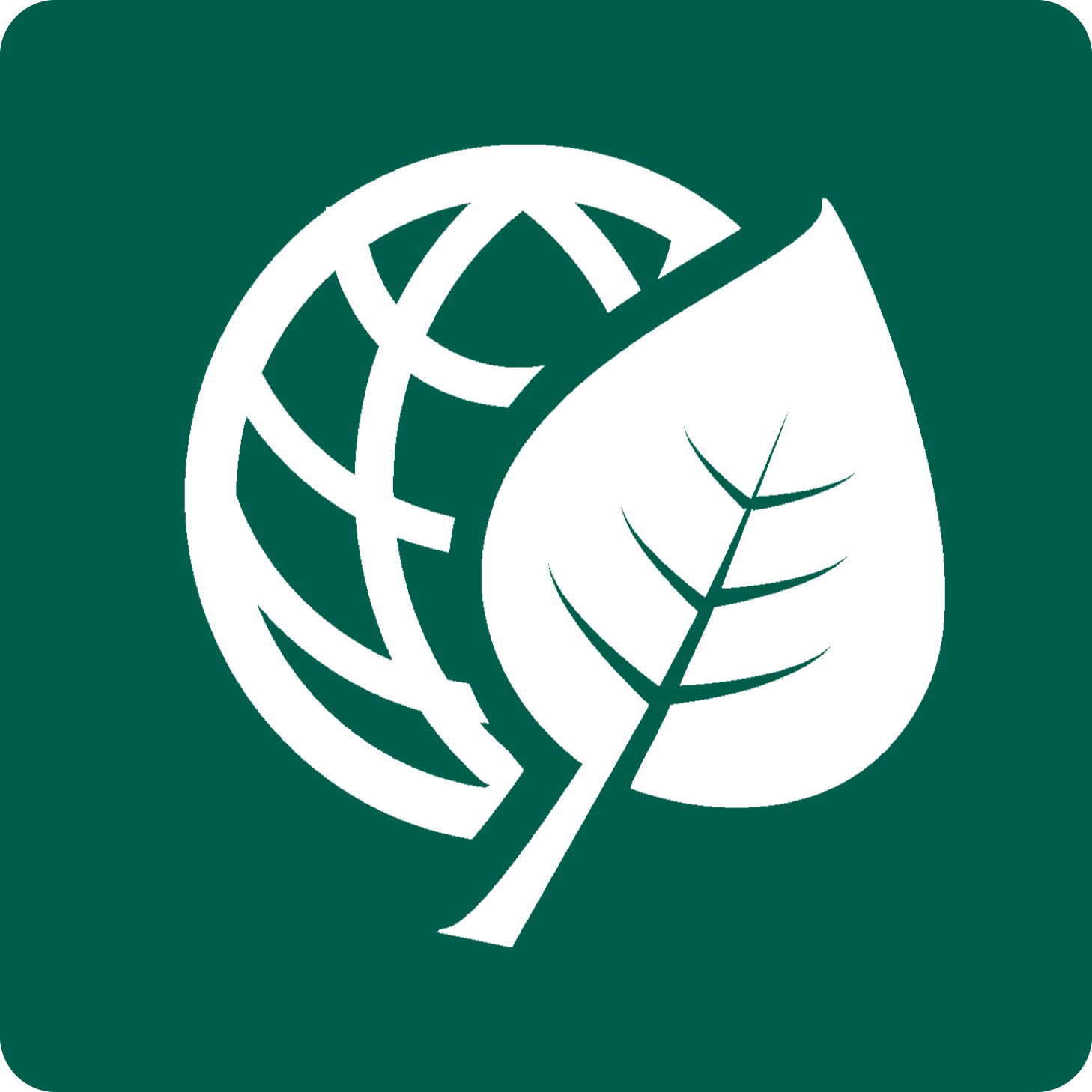 Use PEFC Company's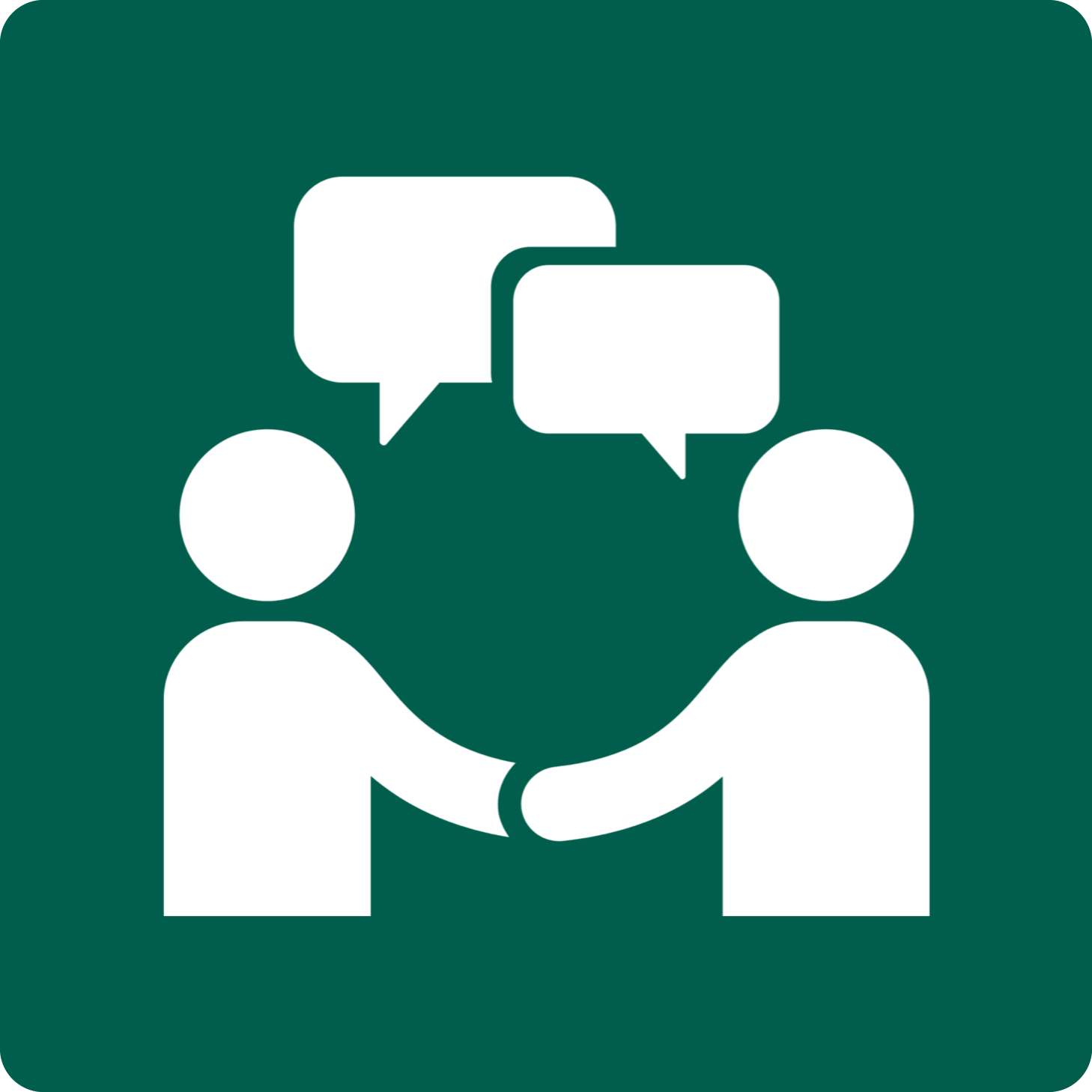 Friendly Local Company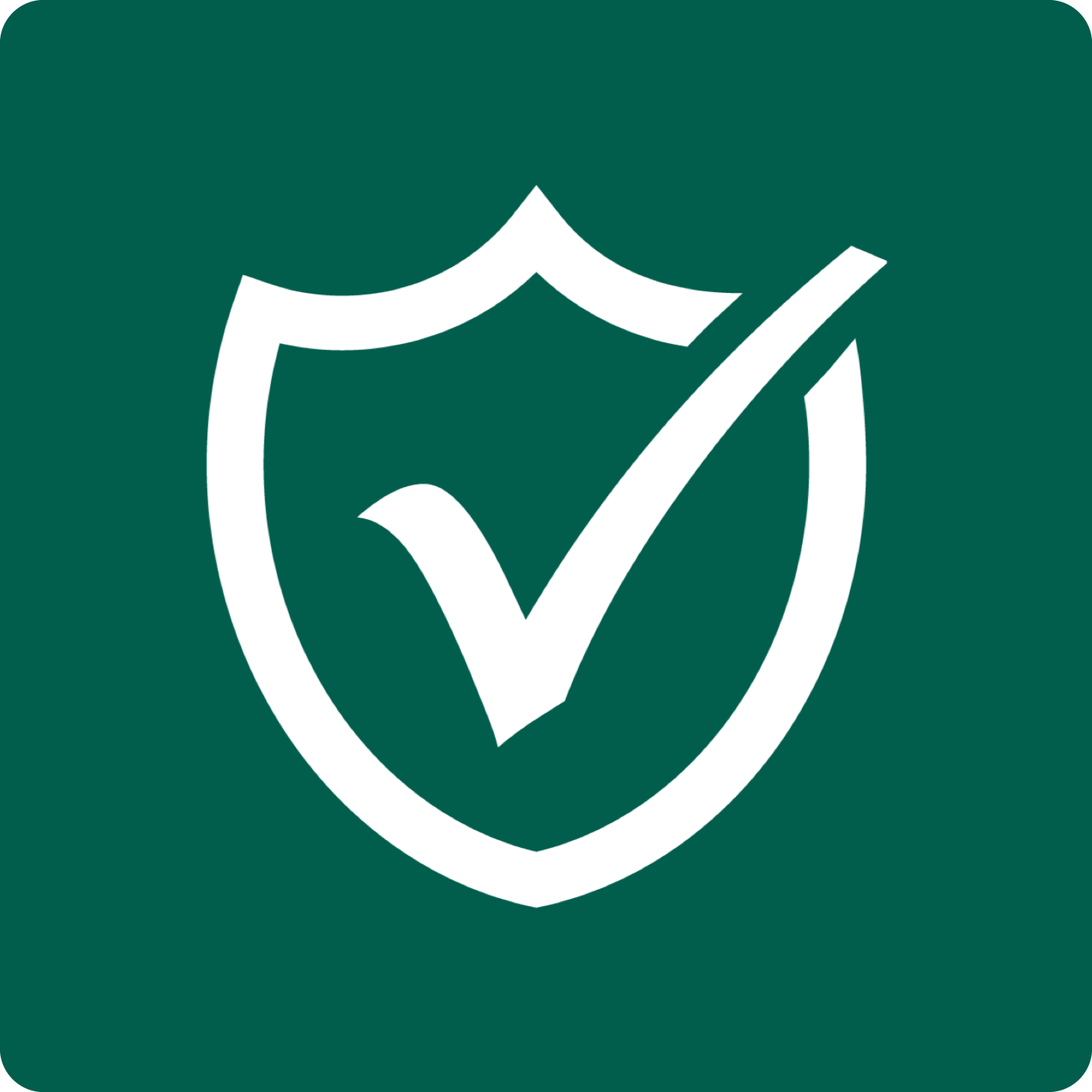 Safety Conscious Company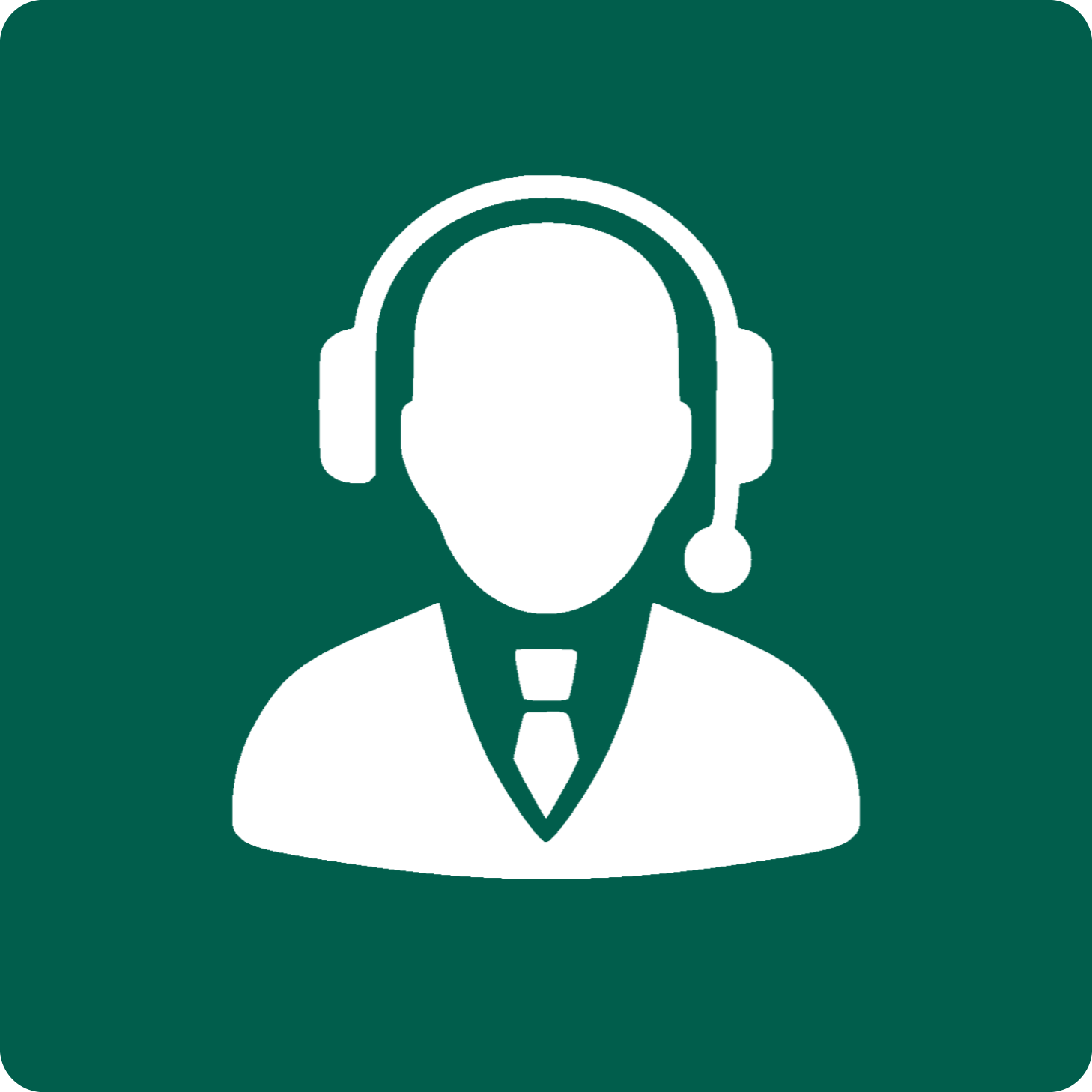 Great Customers Service.