Why not contact us, our sales team are here to help. Use the form below to drop us a email or just give us a call on 01463 871222 during opening hours.
Fields marked with a * is required.

How to get in touch?
Use FSC Certified Company's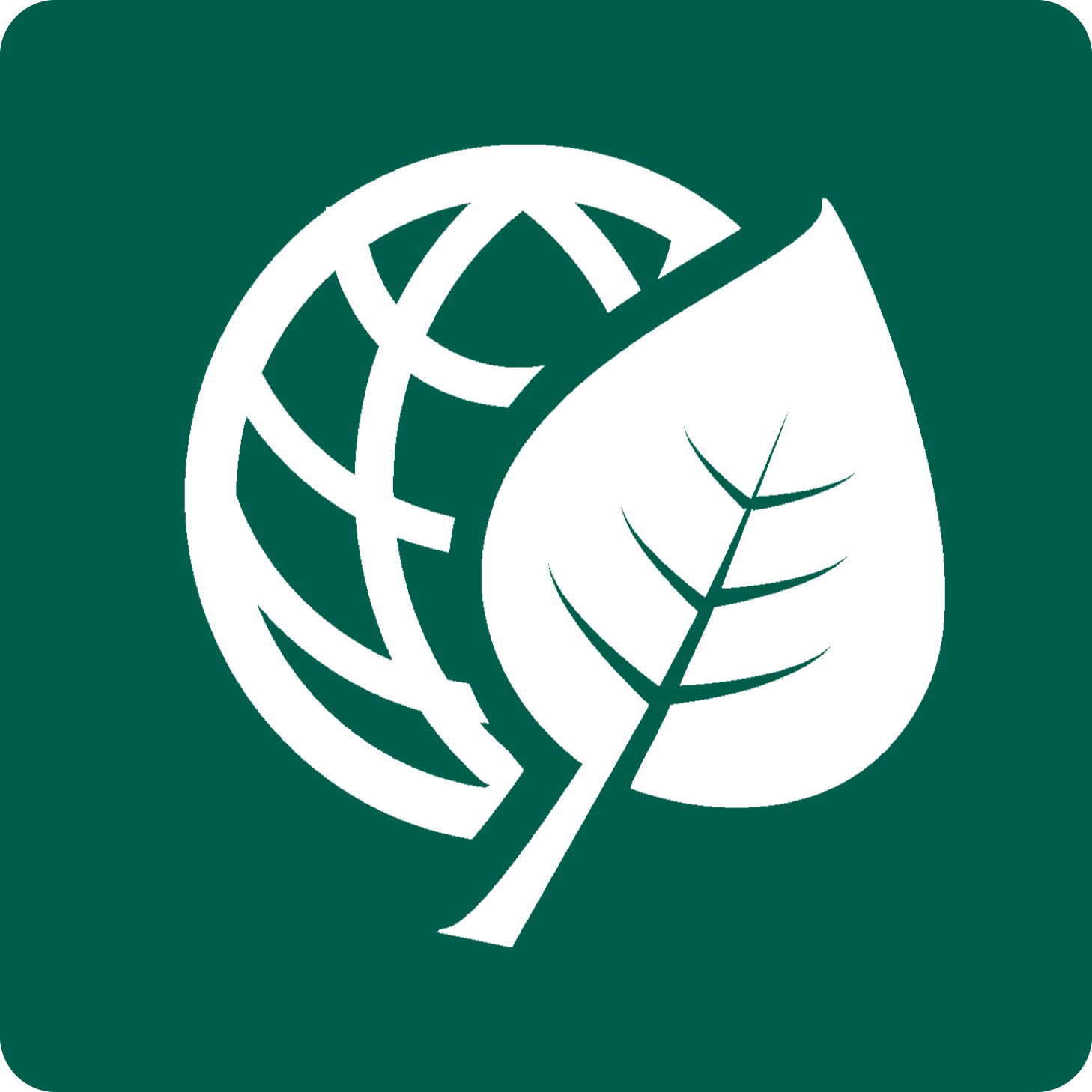 Use PEFC Company's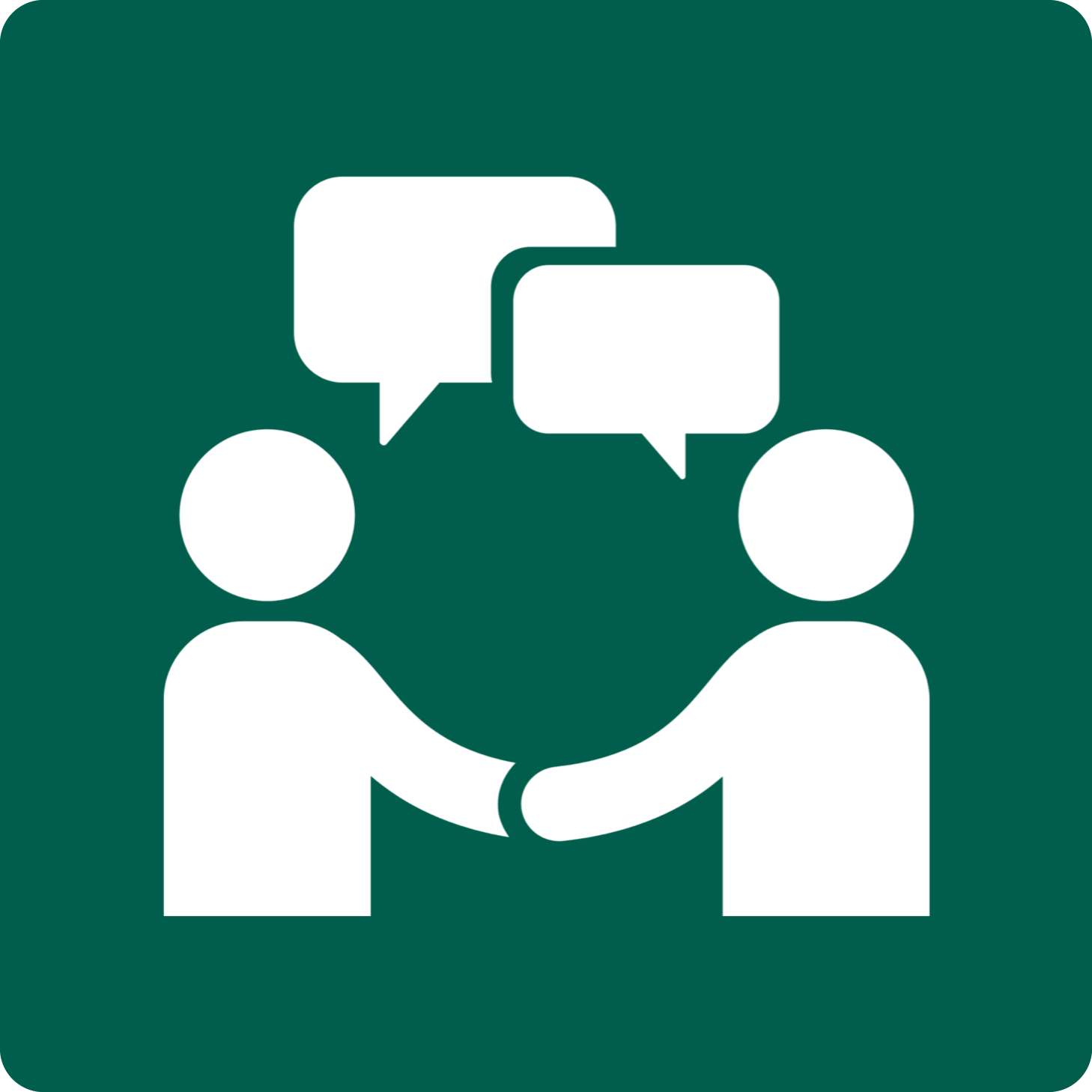 Friendly Local Company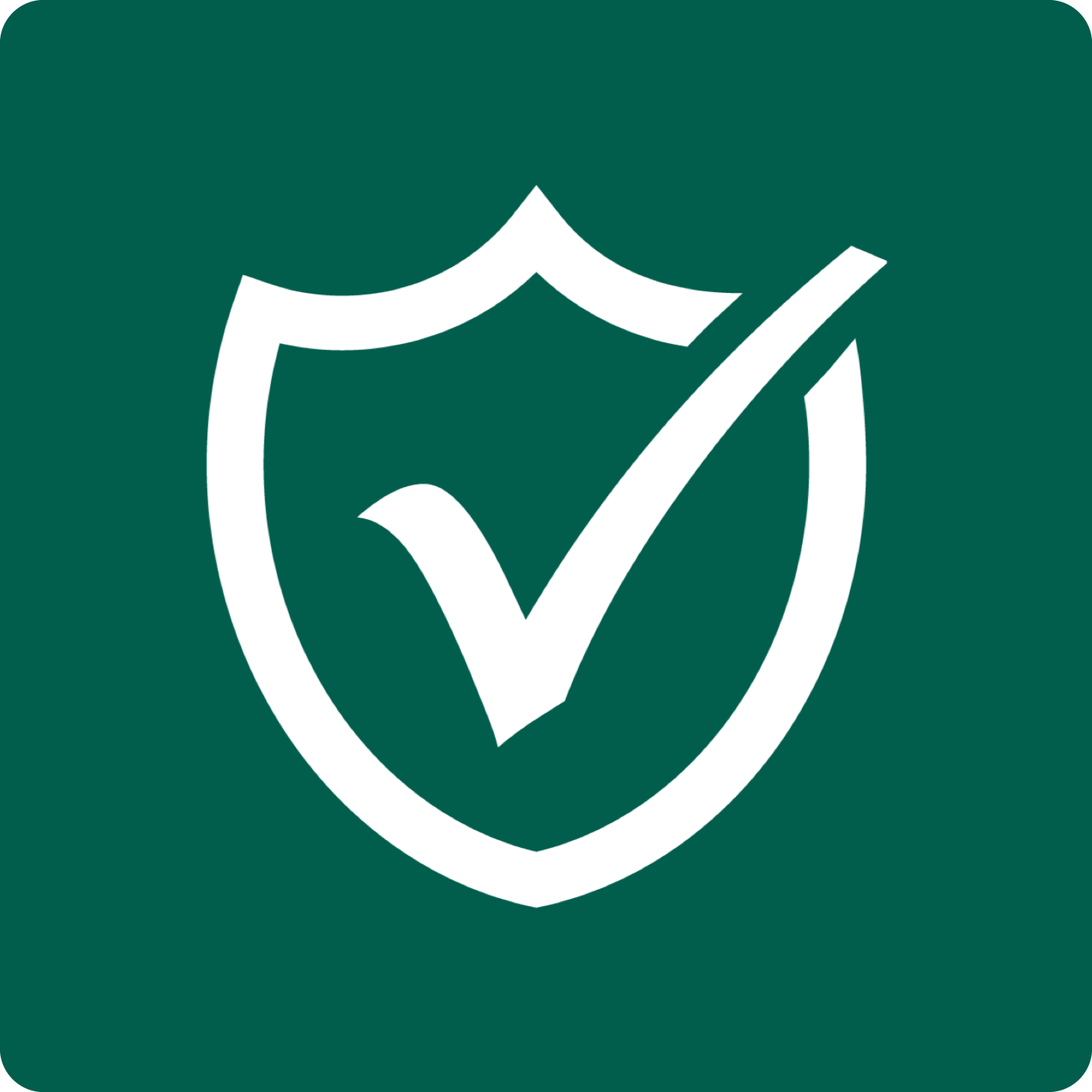 Safety Conscious Company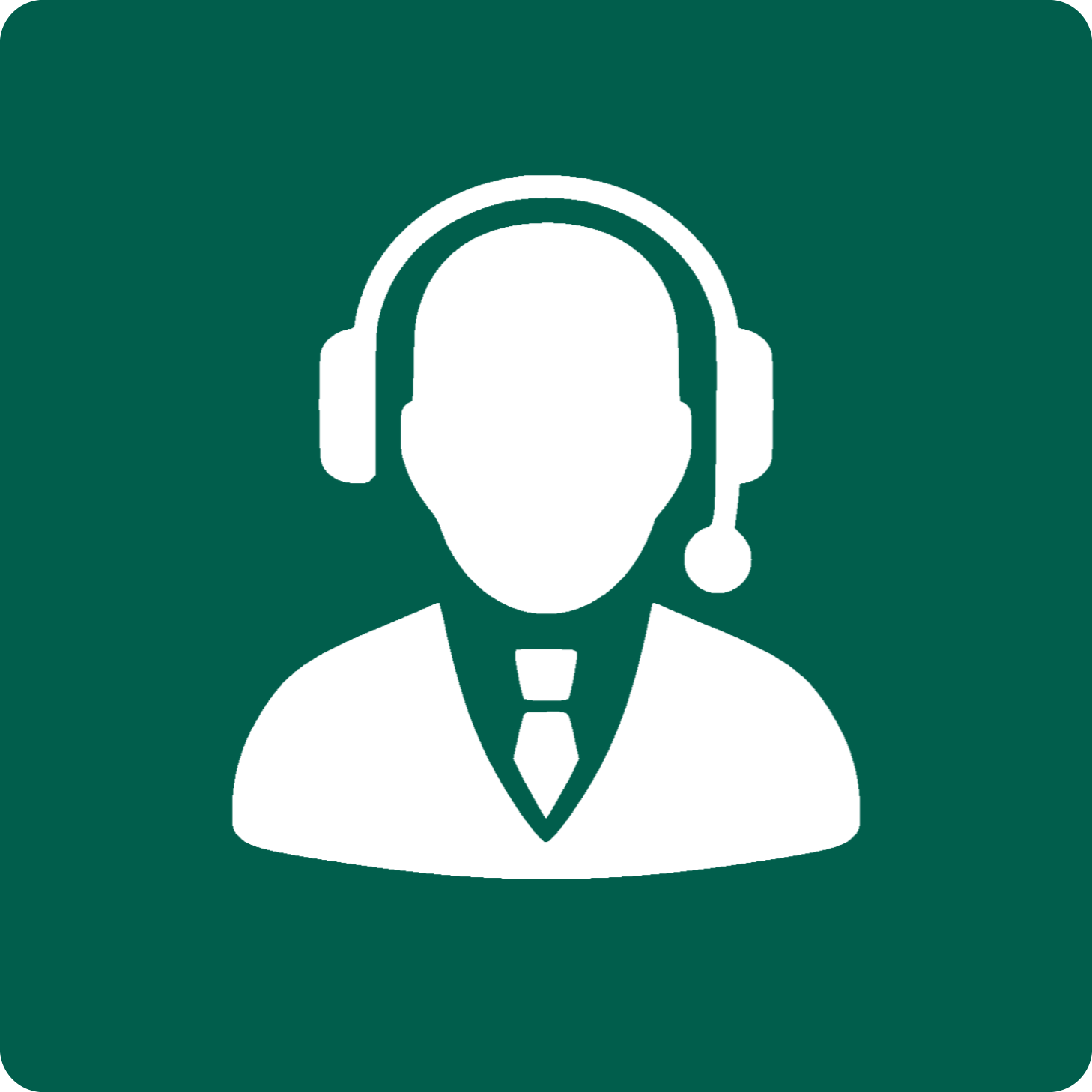 Great Customers Service.