Garages
Our Garage Range
FETTES supplies Lugarde and Woodpro Garages and workshops in various sizes, with room for one or two cars or more if required. Some garages can even double as a summerhouse, with a patio and a spacious indoor area. We also make our own "build to order" Garages and workshops, all are great quality.
Being able to choose from the size, shape, roof type, number and shape of doors and windows you can also have the garage features you need. Some have a manually operated garage door, others have an electronically operated ones.
You can choose a garage with a built-in carport or even a complete summerhouse attached. The options are endless.
If you can't find a garage the size, make, model, type, etc. in our example selection below or are undecided with what is best for your needs, or if space is limited, we can design the perfect garage for you!  Alternatively, you might want to enlarge the garage a little, because you have some space left over, there's no need to worry!  All Lugarde and Woodpro Buildings are made to order and can be manufactured to your requirements.
With FETTES, you can call our friendly staff to make an appointment so you can get the right garage for your needs. Alternatively you can use the 3D Configurator to modify the design of an existing garage template, or you can design a completely new garage from a basic template. This means the garage of your dreams can be any size you desire by starting with just an idea and then creating your own custom garage from the ground up. The dimensions and style are completely up to you. Bespoke garages can be designed and manufacture to the specified sizes at little or no extra cost compared to a standard model.
Please contact us if you have any questions:
On considering the purchase of a garage, we have been selling garden buildings for over 20 years and pride ourselves on our products and quality service. We can provide the information you need to make an informed decision. We can deliver to mainland UK and we can offer local installation at an additional cost. Please contact us for more information on our huge garage range, we are happy to help..
All Buildings are priced for untreated timber.  Painting and Pressure Treatment is an optional extra and must be waterproofed with a recognised product.  Please ask us for recommendations.
All prices include VAT unless otherwise stated**.
Insulation
If you want roof insulation in your garage to make it an all year round workshop, or if you're using your garage for repairs and you don't want to be working in the cold. Lugarde and Woodpro can offer this as an extra option.
We can offer wall thickness of 44mm and 68mm.
If you fancy a garage with a summerhouse attached or maybe a carport these are all options Lugarde can produce.
Therefore, if you're going to be spending a lot of time in your building whatever type you have, insulation will definitely be of benefit. This means that even during cold weather you can work comfortably.
Garage Examples many more available – Local Installation is available for an additional cost!
Call use for details!
The Building at 8m x 7.5m is much more than just a garage. It offers, a garage space, summerhouse section and a covered area, perfect for drying the washing on a wet day! It offers 46 m² internal floor surface . This garage with electrically operated garage door is spacious enough for two cars.
Would you like to park your cars stylishly and safely? This spacious double garage is just what you need. The electrically operated garage doors ensure quick and problem-free parking and departure. (Up and over doors or standard double wooden doors are also an option!) The lovely design gives a modern look and offers plenty space in the roof area for storage.
This carport-garage combination is the ideal solution. Do you use your car several times a day and find it annoying to have to keep opening the garage door? Simply use the car port, to keep your car protected from the elements, but allowing you to quickly park and drive away. The adjoining garage is spacious enough to safely park a second car and offers the option of lots of roof storage.
This multifunctional garage/summerhouse-combination ticks all the boxes. With its floor space of 22.5 m², this garage elegantly combines practical and pleasurable elements. It can be used as a garage for one car and as a summerhouse. The covered patio is the ideal spot from which to enjoy your garden, protected from the wind and rain. There are no end of options. It's time to let your imagination run wild!
Low flat roof available (≤ 250 cm) without additional costs. This garage with an apex roof is made of high-quality timber from Northern countries. The classic log cabin building system with overlapping corner connections provides outstanding wind and water resistance. With a surface area of 24 m², this model is spacious enough for parking a car as well as for storage of your garden furniture or other belongings. Moreover, the windows and the double-glazed door make the G5 light and airy. Therefore, it is extremely suitable for hobbies, such as woodworking or motorcycle restoration.
Don't want to scrape ice off your car in freezing winter conditions? This carport is a great way to protect your car from cold weather. Measuring 9m x 3.8m in total there is plenty of room to shield your car from the cold weather. The Storage area is ideal for all your garden furniture etc.
This charming country style garage offers no end of options. The garage is large enough to park a car and have a workshop area at the back or you can use it for storage of your garden furniture and tools. The separate, smaller area at the front is actually a summerhouse. And so you have a combined garage and summerhouse.
G11 Log Cabin with Car Port
This log cabin system offers all the advantages of a canopy, garage and summer house in one! With a size of 14m by 4 metres, log cabin G11 offers all the space you need to store your belongings, park your vehicle and create a covered seating area. A stunning building for the large garden!
27363 Wooden Garage
Price Start From: £4679.75 (incl vat)
This spacious wooden garage with double doors opens to a large 17.5m2 floor space, enough to park your car but is also a real eye catcher. Thanks to the use of quality spruce wood, Equipped with a single window and a side door this garage will blend in amid any surroundings.
Please Note: All Buildings are NATURAL timber.  Painting and other treatments is an optional extra if ordered from the manufacturer at the time of purchase!
Timber is a living product. If you opt for a wood preservative, it doesn't protect timber from the effects of weather. Without additional protection UV rays from the sun will weather timber changing the colour to silvery grey. Moisture will negatively affect the lifespan and performance of a timber product, so it's essential to add a high-quality protective water-repellent coating to our product to get the best possible life span. This is best undertaken with a solvent-based treatment so that it can soak into the dry wood. A wide range of wood treatment products are available on request and at our showroom.
** FETTES Sawmill Ltd. Terms and conditions apply to this product, see top of page for details.
Use FSC Certified Company's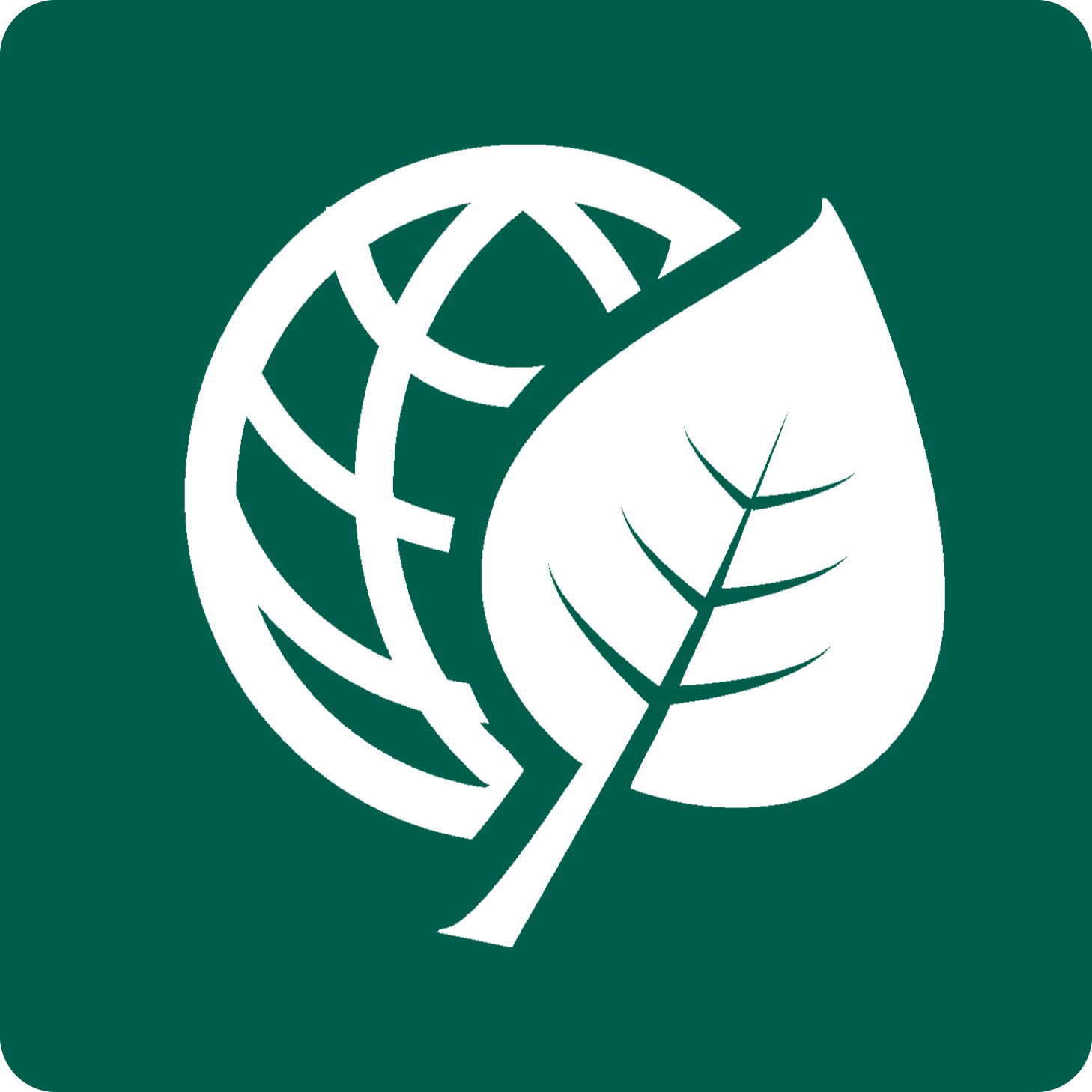 Use PEFC Company's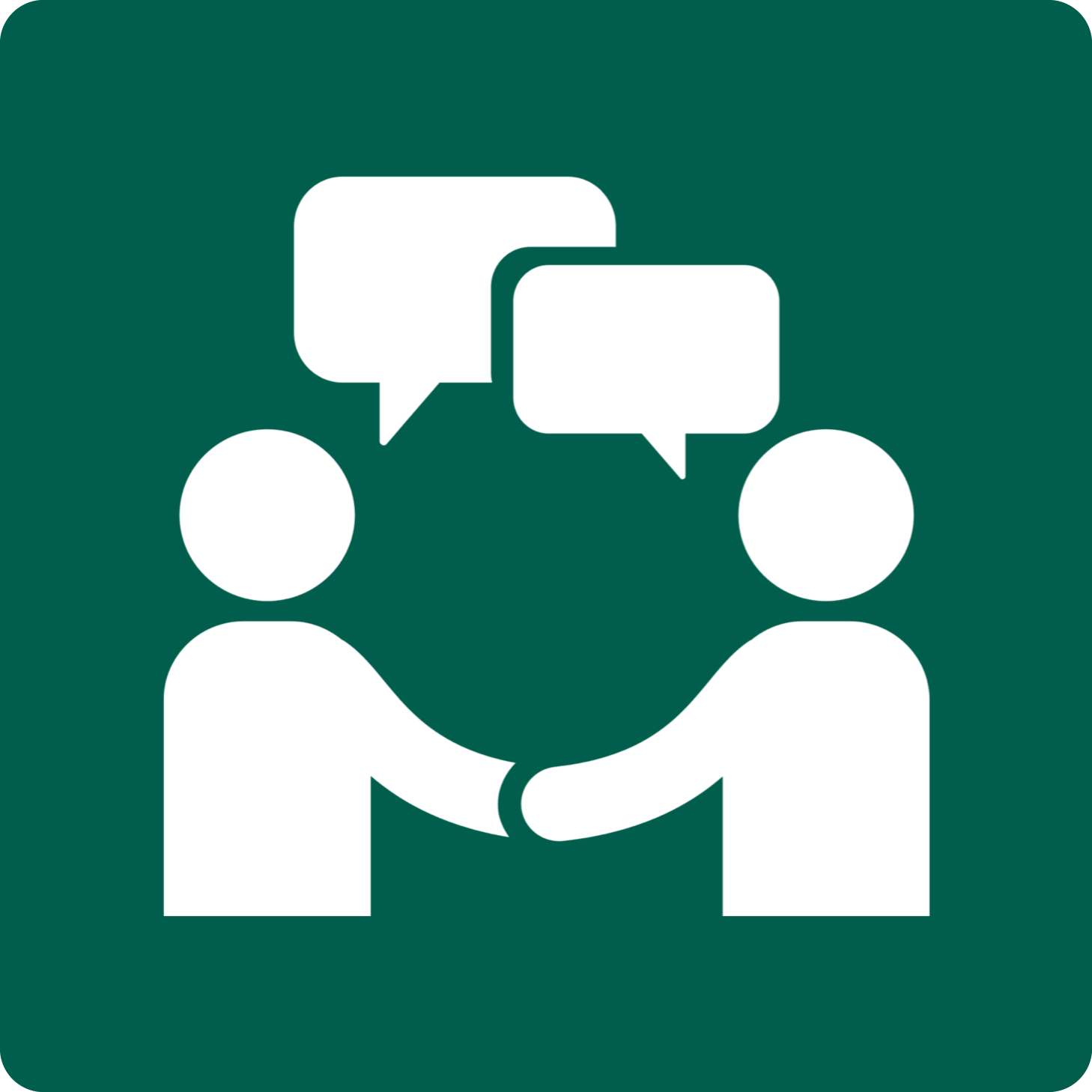 Friendly Local Company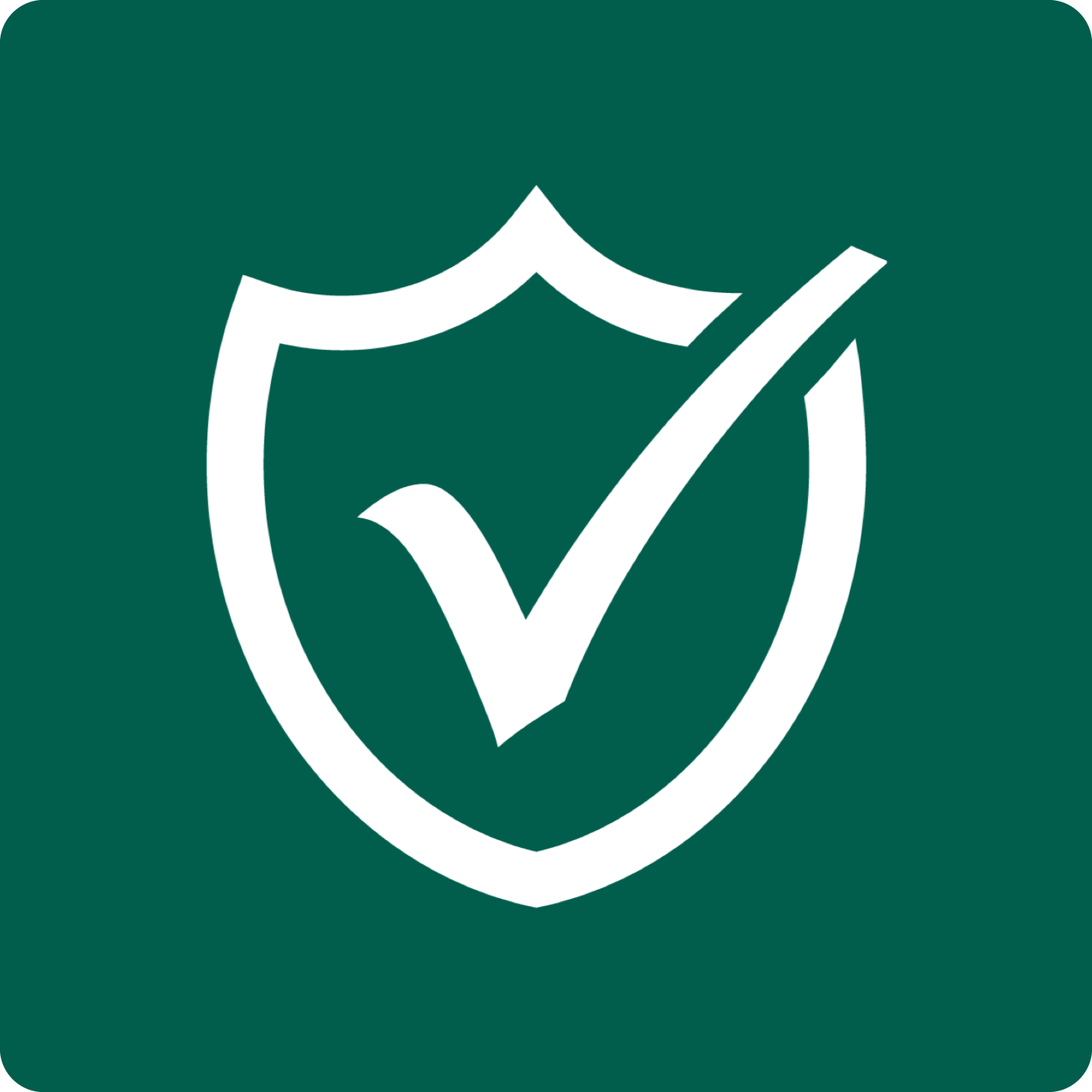 Safety Conscious Company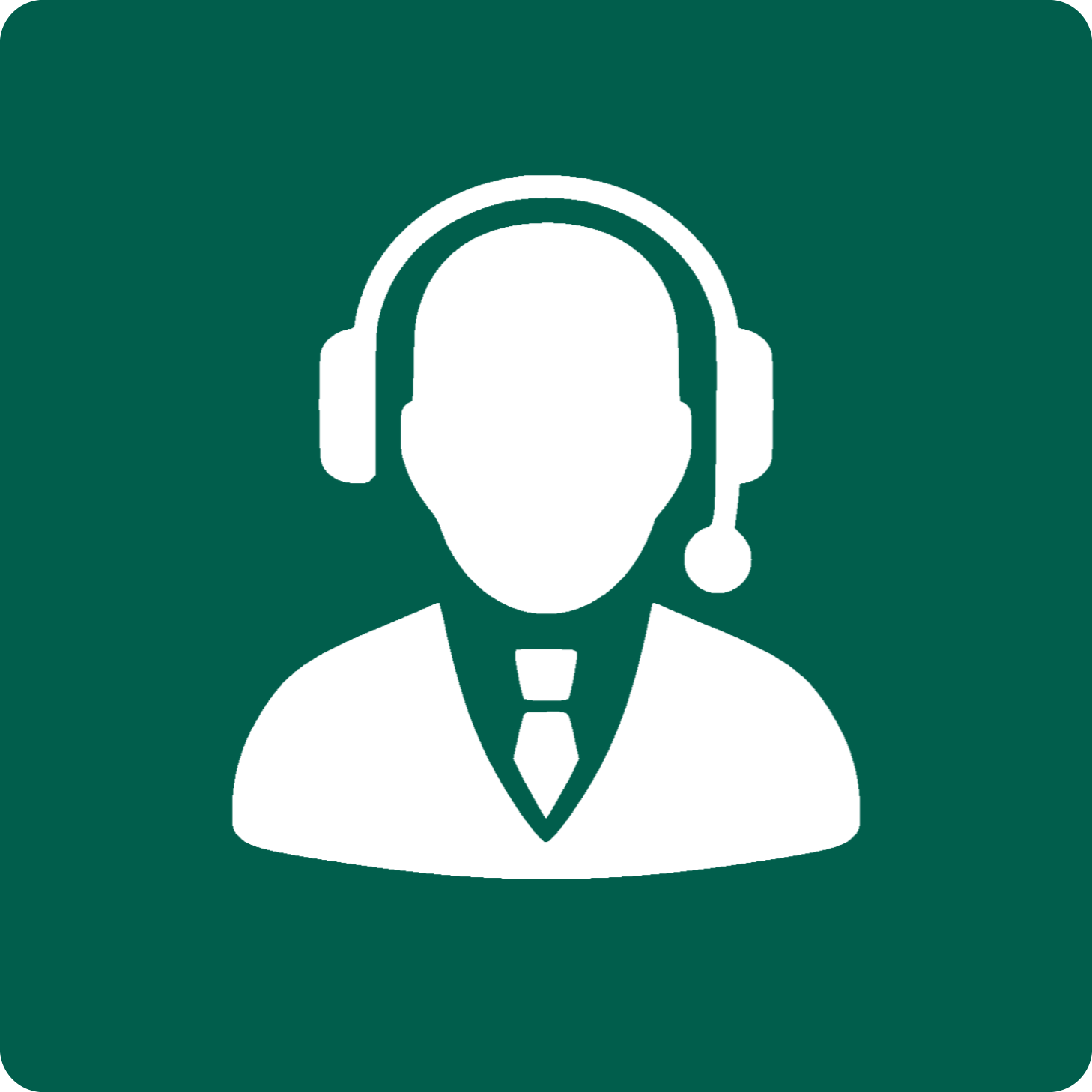 Great Customers Service.