Wooden Soul Birch Kindling
£2.99 Including VAT.
Kiln dried birch kindling ensure low emissions and great for various indoor and outdoor burning.
Description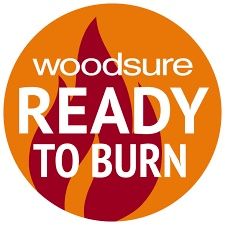 Wood Soul Kiln Dried Birch Kindling is ideal for most wood burning stoves, pizza ovens and firepits. Within the bags the length of the piece's nominal 23-25 cm, minimum length not specified.
Clean & easy to store.
Below 15% Moisture content.
Around 6 sticks needed per fire.
Ready to Burn
Delivery is available LOCALLY only on large quantities and at an additional cost, using our tipper trailers, therefore FETTES will not accept liability for any damage caused when tipping firewood.  Terms and conditions apply (see page header).
Call our friendly sales staff on +44 (0)1463 871222 for details and cost on all deliveries in your area.