VERANDAS & PERGOLAS
Our Garage Range
Our selection of verandas and pergolas…
…are a super alternative to a gazebo, making for a more permanent and usable feature in your garden.  They can be just for sitting in or for entertaining in, there are different styles and sizes to accommodate.
Or, if you don't see anything you like here, we can make something for you. We can arrange a site visit, share ideas and give you a quote.
The great thing is about these verandas, they can be altered to suit. If you want a flat roof instead of a pyramid roof. If you want less balustrade (or more) it can be done.
Only A Small Number Examples:
This gazebo is the perfect place to enjoy the summer together with your friends. Thanks to the open design, you will have a breath-taking view of your garden. Do you like to barbecue? Then it's good to know that this gazebo can also be designed as an outside kitchen, to prevent your fun evening from being disrupted by a sudden rain shower, for example.
A gazebo made of spruce within our Prima system. Can you see yourself standing here in the summer? Give your barbecue that little bit of extra atmosphere by sitting under this veranda. A gazebo provides a lovely sheltered place to sit both in summer and winter. With a width of 3.60 metres and a depth of 3 metres, this gazebo usually fits into any garden.
This beautiful, modern 9 m² gazebo with a low roof (≤ 250 high) allows you to enjoy every minute of warm summer days. When the sun comes out, this is your ideal spot in the shade. The quality spruce wood walls protect you from the wind. You'll soon find this gazebo to become the focal point of your garden.
VV23 is a gazebo that can provide a lovely additional lounge area in your garden. With a width of 3.60 metres and a depth of 3 metres, this gazebo usually fits into any garden. This gazebo is a great to sit under and easily fits a luxurious garden or lounge set. The balustrades provide a characteristic appearance and a beautiful playful effect. Can you see yourself lounging under this gazebo?
Gazebo AS45 is a true additional room that you can add to your home. With its spacious layout and glass walls, you can create a bright space attached to your home. The skylights also provide light from above. This is truly a wonderful addition to your home and increases your living space. Can you see yourself sitting in this gazebo?
Low roof available (≤ 250 cm) without additional costs. Create a cosy lounge in your garden with gazebo VV15. This spacious gazebo allows you to place all the garden furniture you need and to set up the perfect outdoor entertaining area inside of it. This sleek gazebo will surely become the central location for gatherings of family or friends. Thanks to the use of quality timber from Northern countries, as well as the Prima 3=1 construction system, this gazebo will last for years. The VV15 has a standard wall thickness of 28 mm and it measures 540×360 cm.
Please Note: All Buildings are priced for NATURAL timber.  Painting and Pressure Treatment is an optional extra!
Timber is a living product. If you opt for a wood preservative, it doesn't protect timber from the effects of weather. Without additional protection UV rays from the sun will weather timber changing the colour to silvery grey. Moisture will negatively affect the lifespan and performance of a timber product, so it's essential to add a high-quality protective water-repellent coating to our product to get the best possible life span. This is best undertaken with a solvent-based treatment so that it can soak into the dry wood. A wide range of wood treatment products are available on request and at our showroom.
** FETTES Sawmill Ltd. Terms and conditions apply to this product, see top of page for details.
Use FSC Certified Company's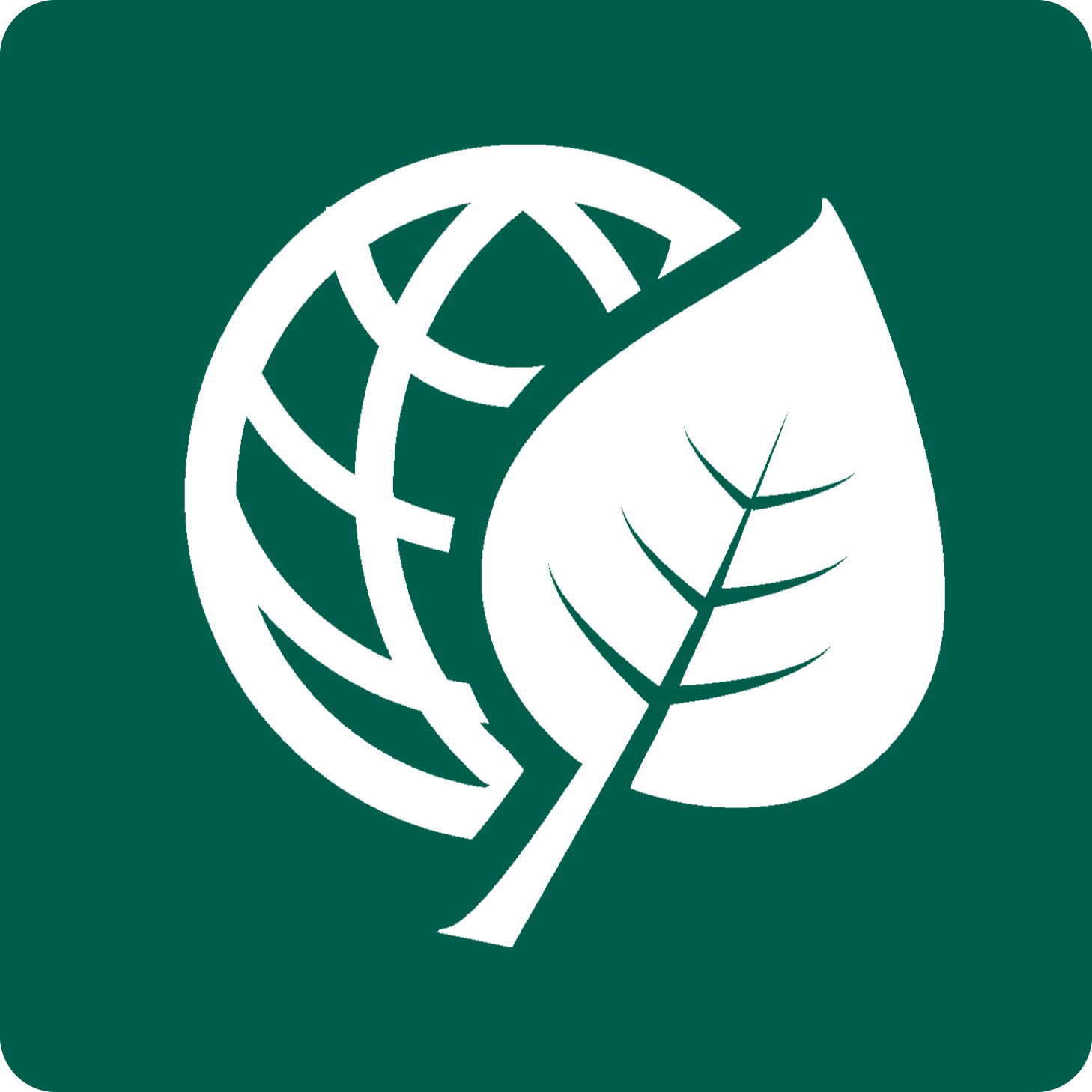 Use PEFC Company's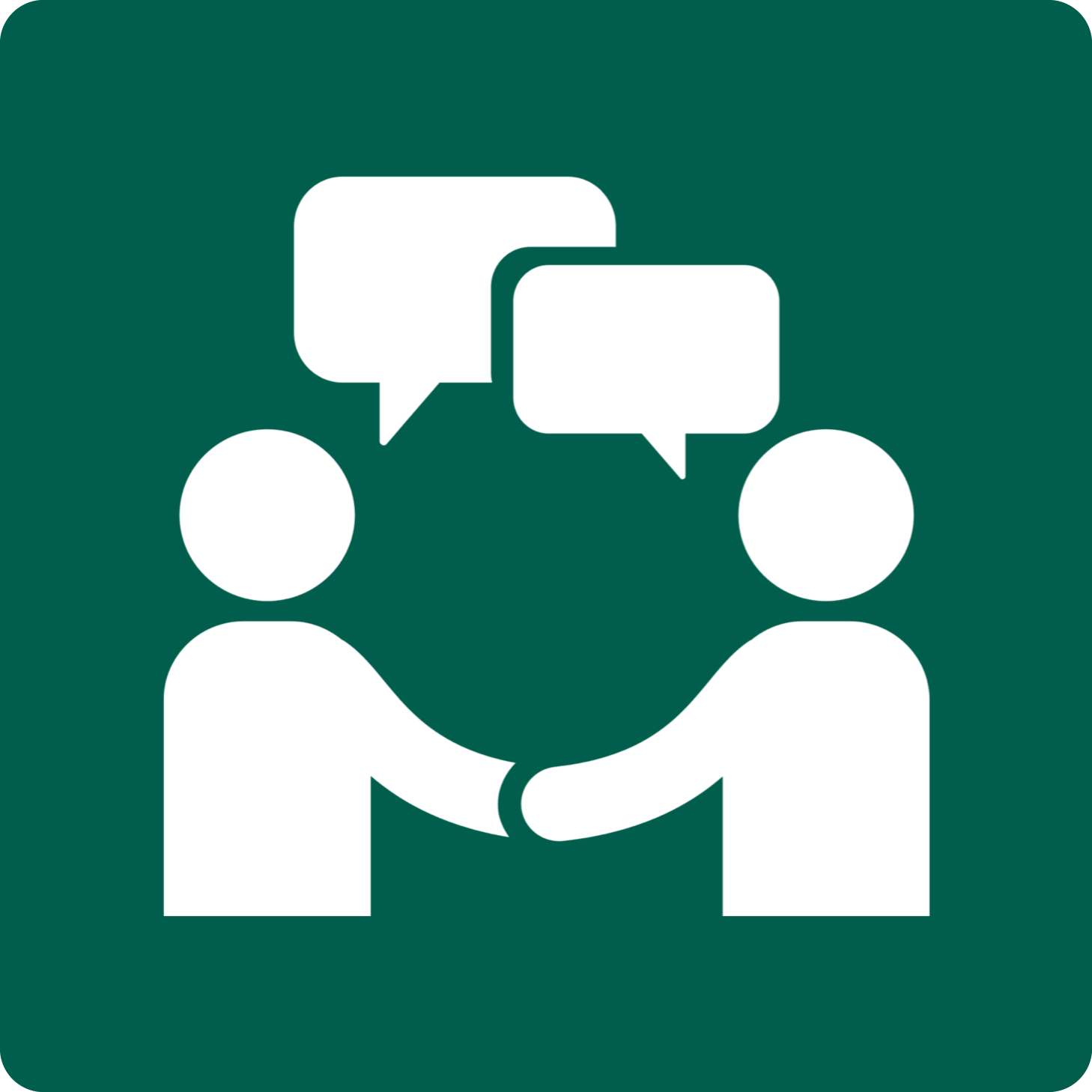 Friendly Local Company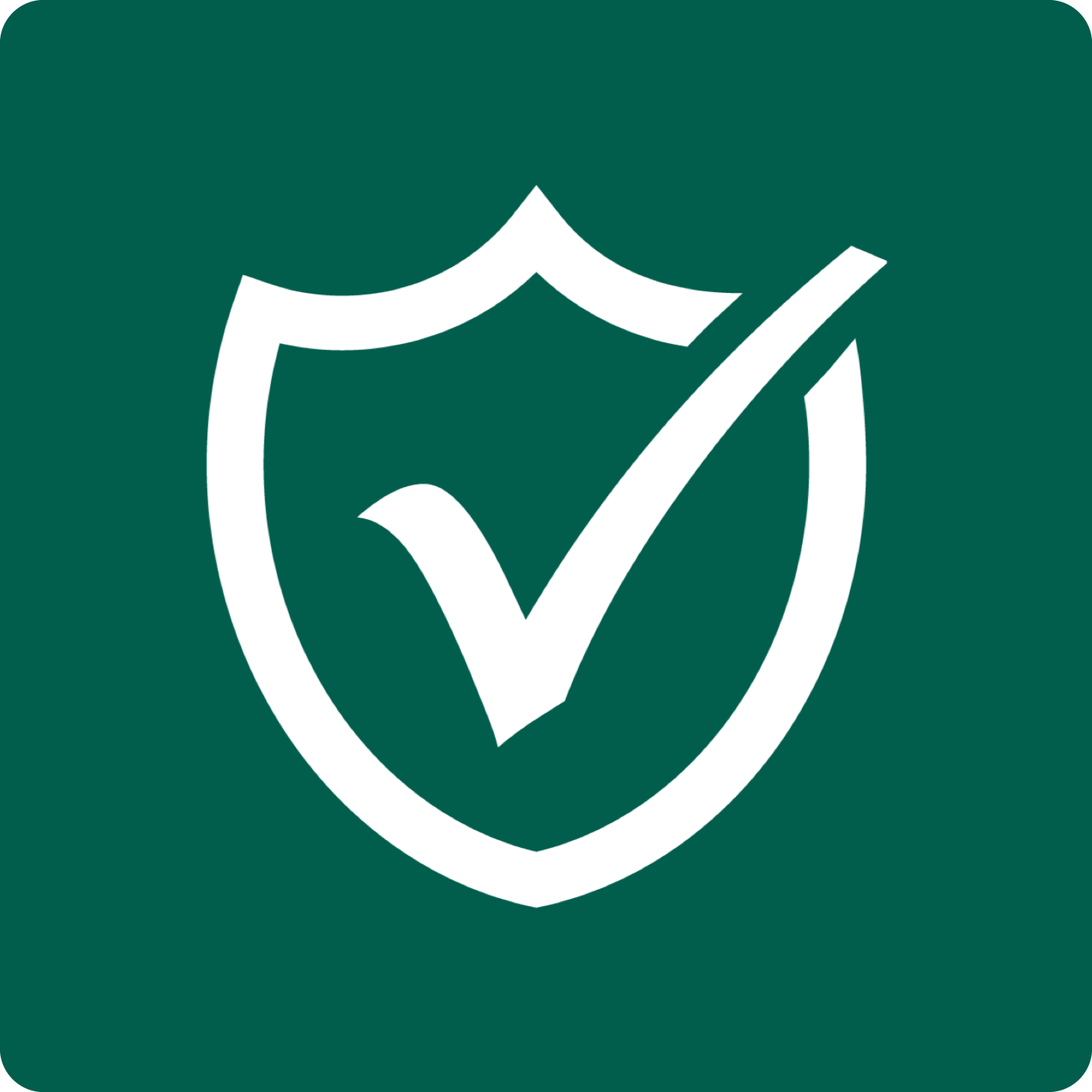 Safety Conscious Company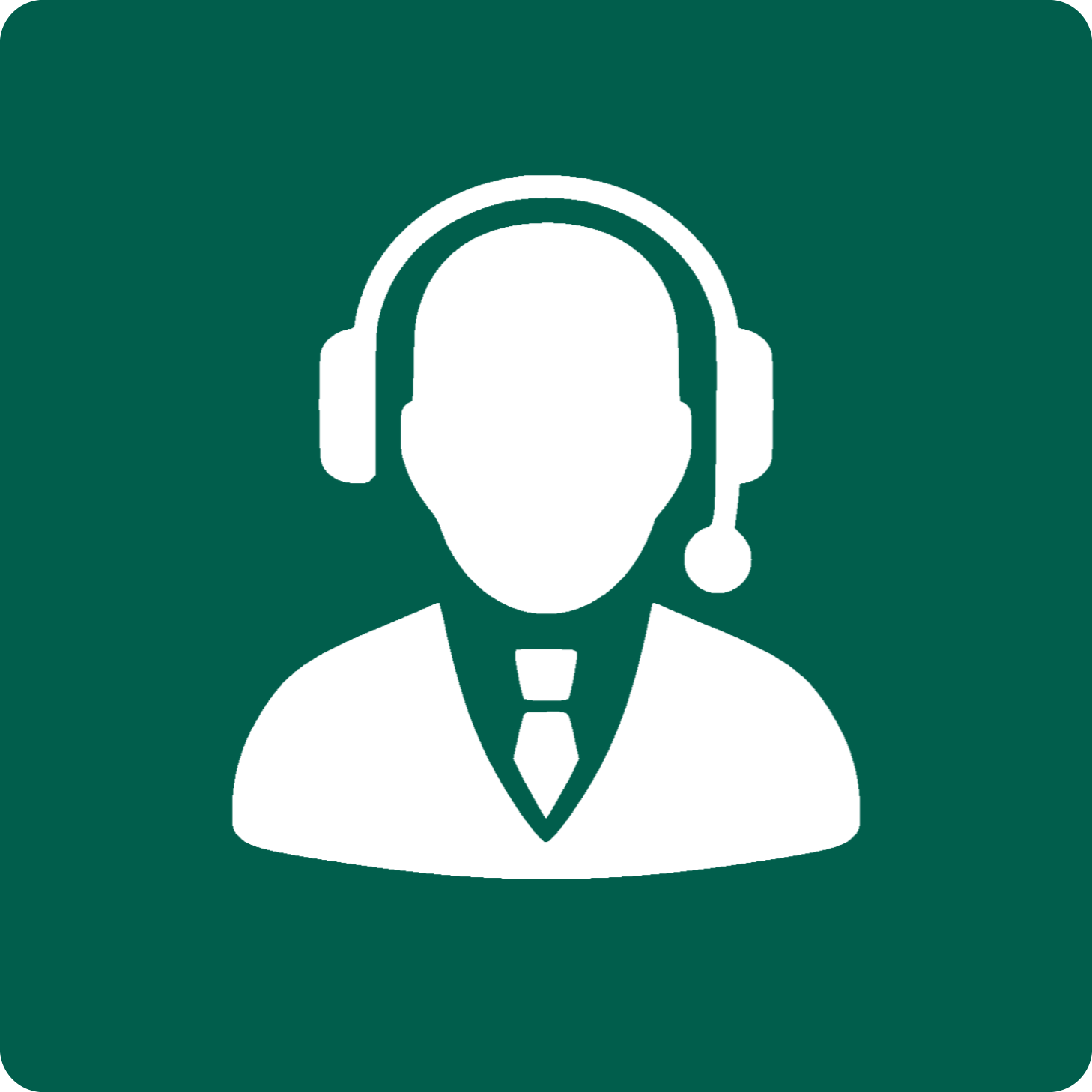 Great Customers Service.