GARDEN BUILDINGS
Swallow Timber Greenhouses
Fettes has a wide range of Greenhouses from the Quality manufacturer Swallow GB Ltd. They offer Thermowood and painted timber greenhouses. All Greenhouses are manufactured from quality redwood pine. All timber is kiln dried and then put in a special oven where a powerful compressor removes the air. The temperature is raised to 215 degrees Celsius which bakes the timber. The result seals the capillaries, destroys resins and proteins and stabilises the timber.
The benefits of using Thermowood is:
•  All bacteria is killed, resulting in a sterile material
•  The timber is totally natural and chemical free
•  Reduced thermal conductivity
•  Improves durability against decay
•  Improved dimensional stability
•  Good choice for allergy sufferers
All Swallow buildings have the following features as standard:
•  All the redwood pine is thermally modified.
•  All the boards are fixed with stainless steel nails.
•  The inward-opening door has a mortice lock and lever handle
•  All the glass is toughened (tempered) safety glass (three times stronger than standard).
•  The glass is slid into a groove and sealed with quality silicone (this is very reliable and makes it resilient to adverse weather conditions).
•  The glass shapes are joined with a clear plastic 'H-Section' (clean-looking and easy to wipe).
•  Each roof vent is fitted with a Bayliss automatic opener.
•  There is a 24mm plastic section fixed around the bottom of the greenhouse. This keeps the timber off the ground, prolonging the life of the building.
•  Gutter system if ordered.
Use FSC Certified Company's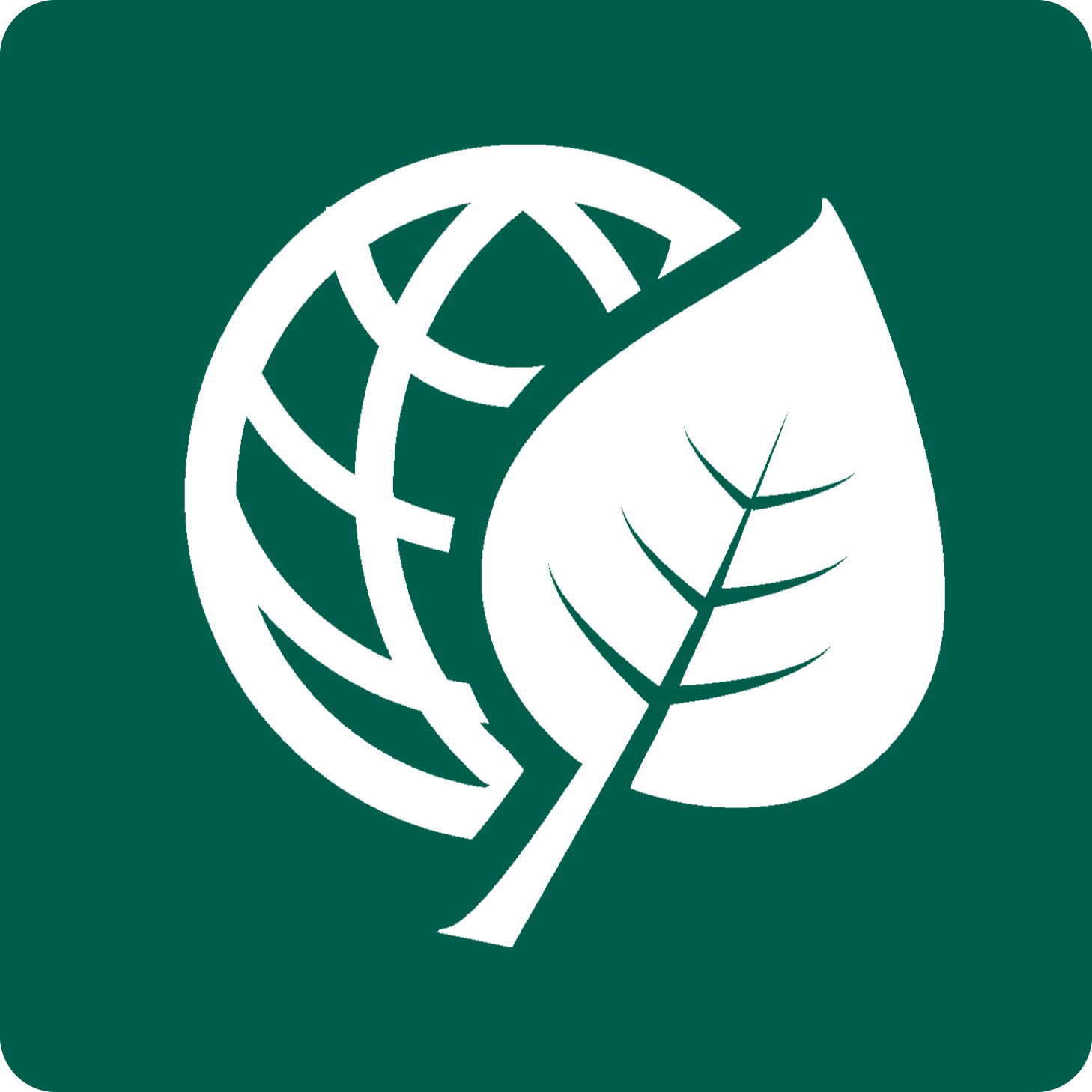 Use PEFC Company's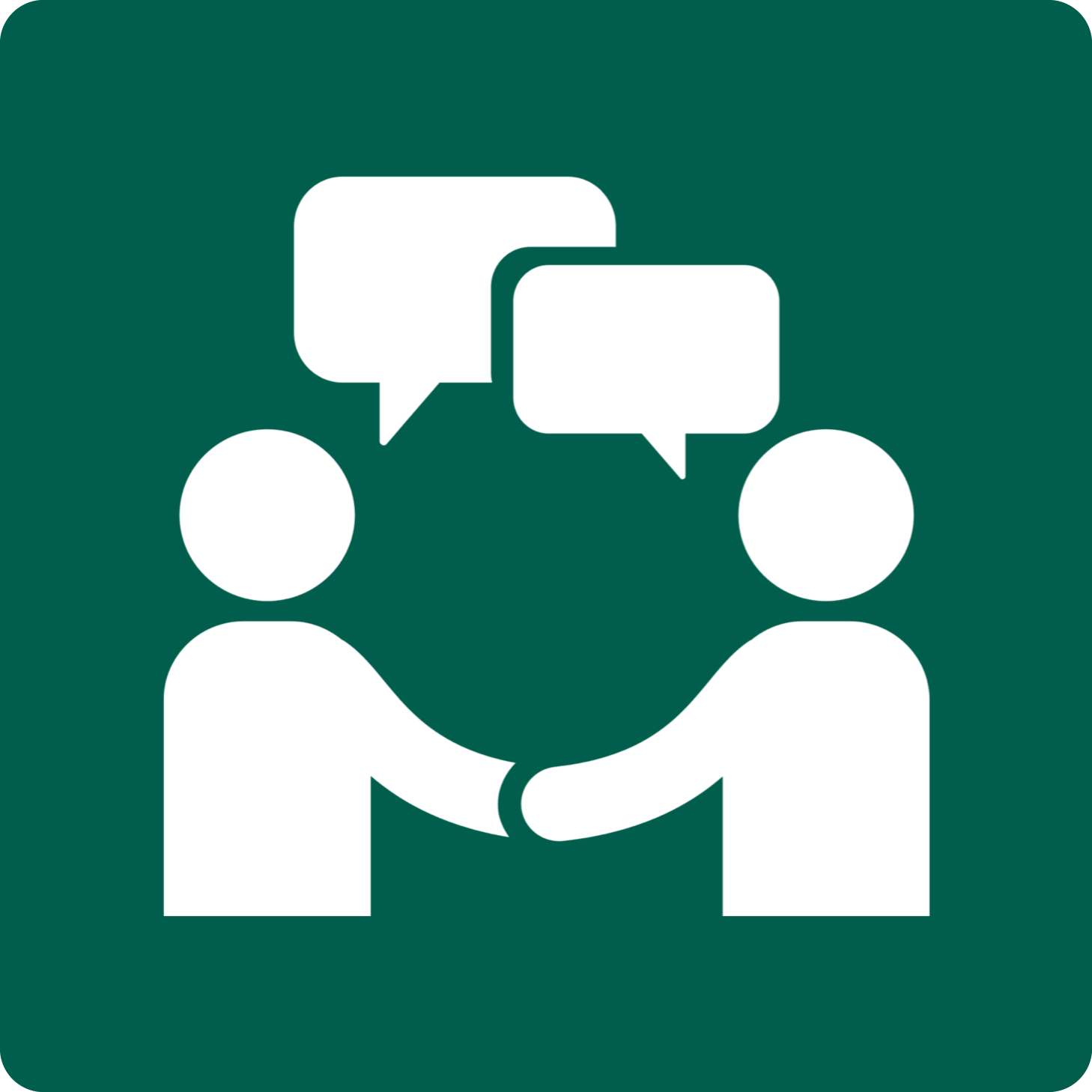 Friendly Local Company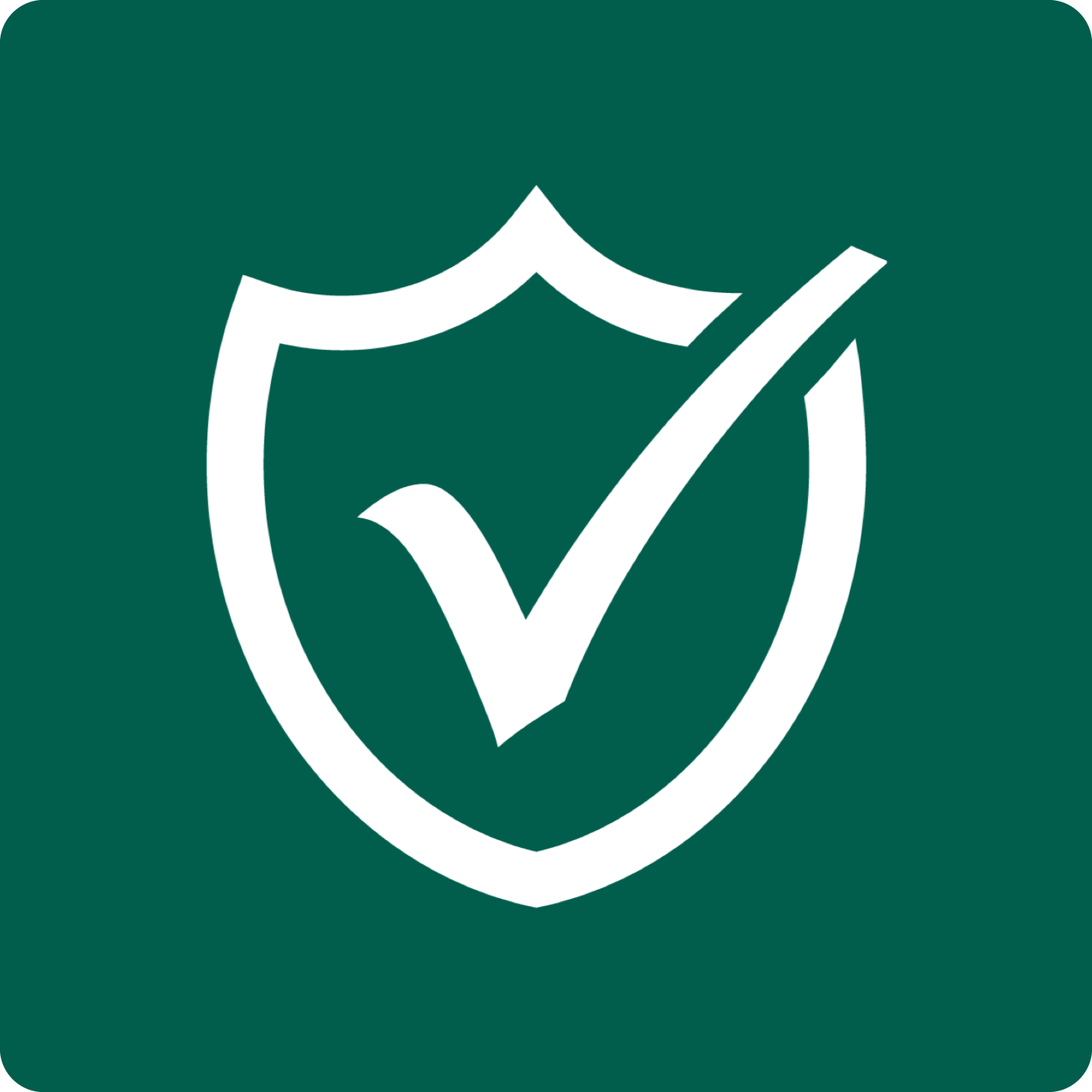 Safety Conscious Company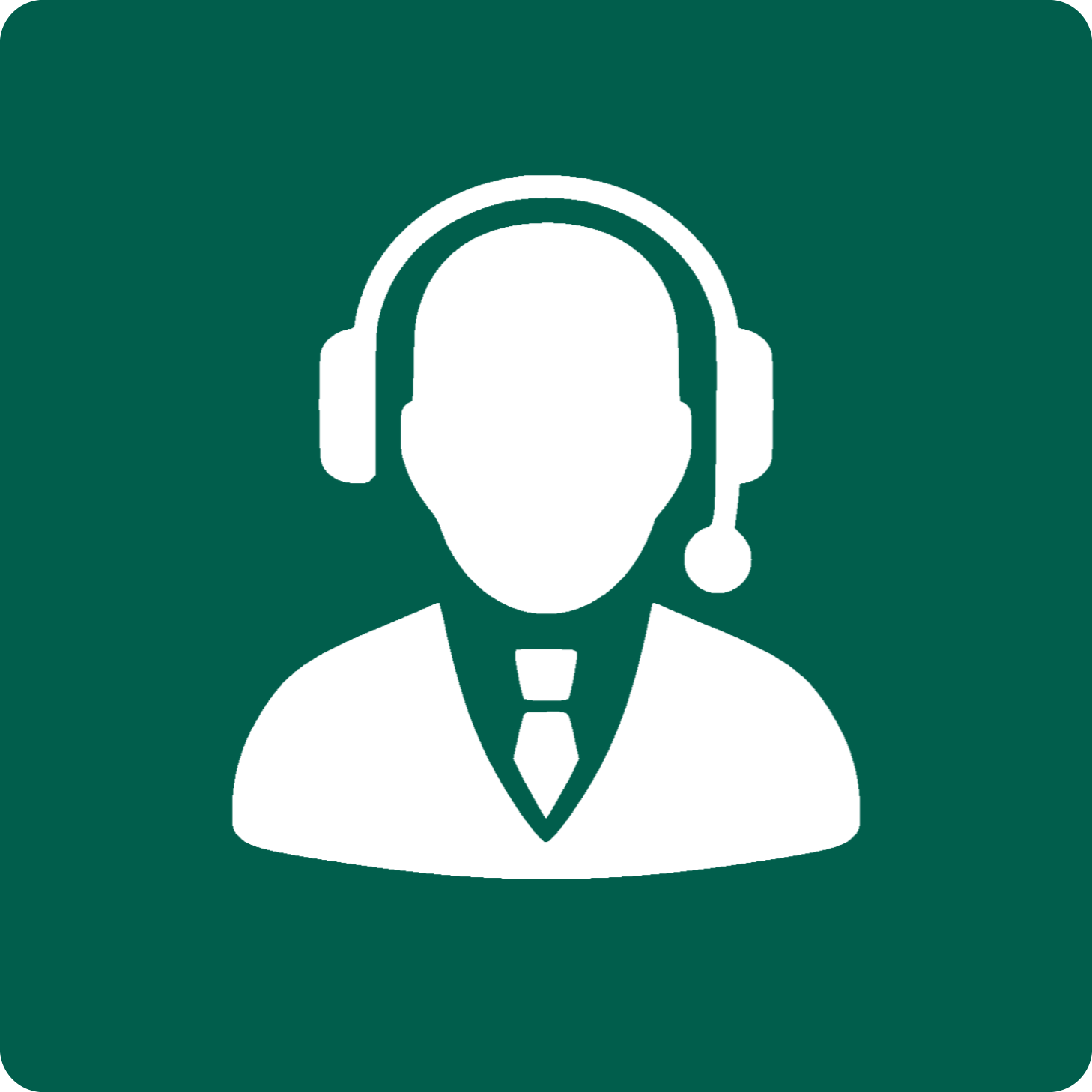 Great Customers Service.