Rook Greenhouse
Local delivery and installation is available at an additional cost

Up to 8 weeks delivery if ordered, stock/transport dependant

A High Demand Product, Please call 01463-871222 to discuss a availability date.
All product photographs and images are for illustration purpose only and may differ in colour and style. Timber is a natural product which is affected by temperature and moisture, it can expand, fade, warp, crack or split. This will not diminish the overall quality of the products supplied and is not a default in manufacturing processes.
Around 8 Week Delivery Date if Ordered, Please Call For Details.
GREENHOUSES ARE MAINLY A PRE-ORDER PRODUCT ONLY, HOWEVER WE DO HAVE LIMITED STYLES IN STOCK
Rook Greenhouse
Fantastic potting sheds with a 2660mm (8'9) gable width.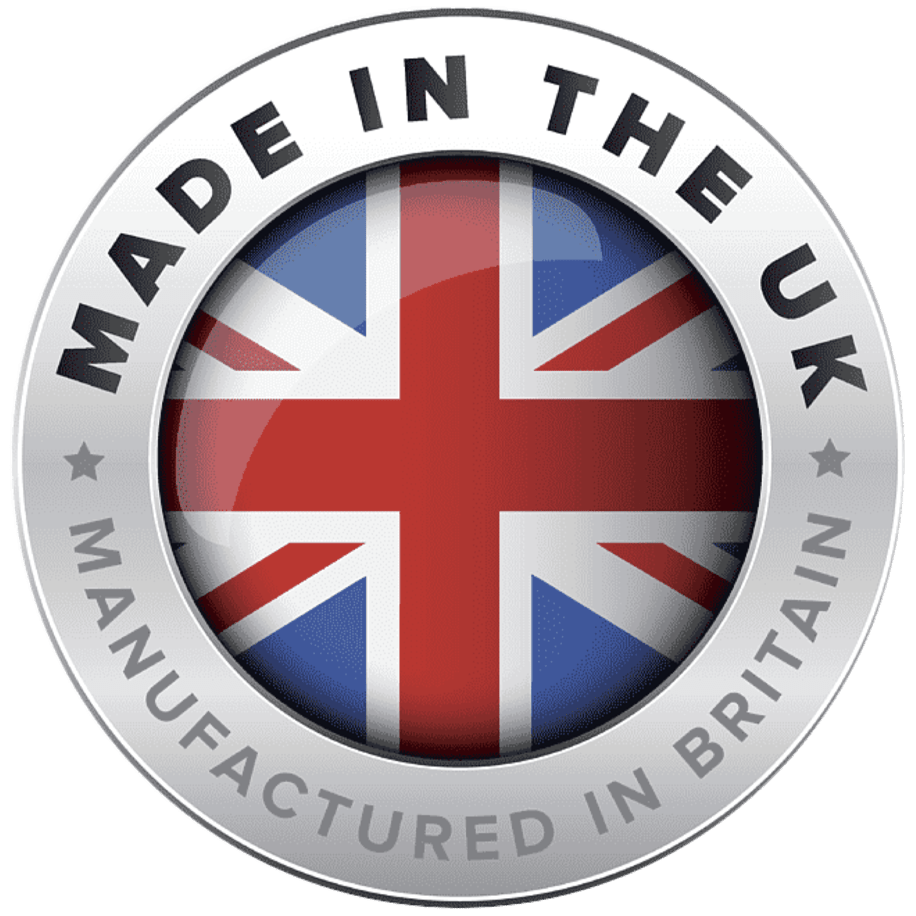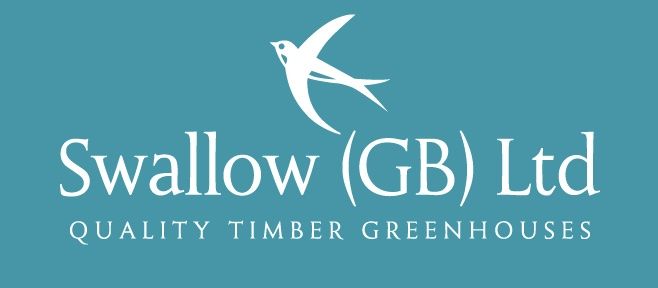 Fantastic potting shed with a  2660mm (8'9) gable width. Our innovative design enables growing room to be maximised while allowing for all important storage space. Two rear shelves are supplied as standard in addition to staging at the front of the shed.
To aid ventilation there is an opening end window with manual stay and there are two opening automatic vents in the roof. There is also a fitted floor with plastic runners, designed to help prevent damp and extend the life of the building.
Rook Greenhouse Prices, Types and Accessories.
GREENHOUSE
SIZE (MM)
PRICE
OILED
PAINTED
REAR
SHELF
R/SHELF
OILED
HIGH
SHELF
SHELF
OILED
GUTTER
2660 X 1920
£3,872
£4,259
£4,840
+£57
+£62
+£52
+£57
+£236
2660 X 2550
£4,187
£4,605
£5,233
+£74
+£81
+£68
+£75
+£287
2660 X 3180
£4,714
£5,186
£5,893
+£100
+£110
+£93
+£102
+£313
2660 X 3840
£5,478
£6,026
£6,847
+£128
+£140
+£119
+£131
+£332
2660 X 4470
£5,874
£6,461
£7,342
+£157
+£172
+£146
+£161
+£368
2660 X 5100
£6,268
£6,894
£7,835
+£184
+£203
+£173
+£190
+£386
2660 X 5730
£6,873
£7,560
£8,591
+£228
+£250
+£213
+£234
+£397
2660 X 6360
£7,269
£7,995
£9,086
+£284
+£313
+£265
+£292
+£423
All Prices are listed including VAT and may be subject to change at any time.
Specifications
The redwood pine glazing bars are 58mm x 32mm finished size.
All boards are 12mm finish tongued and grooved and fixed with stainless steel nails.
All the timber is thermally modified.
The inward opening door has a mortise lock and aluminium handles.
Glazing is toughened safety glass.
All the glazing is slid into a groove and sealed with quality silicone.
All the cut shapes are jointed with a clear plastic H section.
Each roof vent has an Automatic opener.
Full length staging down one side with centre support (width 520mm, height 745mm).
There is a specially turned apex finial for that classic look.
The ridge and top vents are sealed with a specially machined timber capping.
25mm black PVC damp barrier screwed to the base.
Delivery and installation services are available LOCALLY only and at an additional cost. Foundations are not included in any costing (i.e., concrete slab etc.).  Foundations / base can be arranged using at third-party contractor (Not FETTES) if requested by customer. We can only give you the contact details to make your own requests and specifications. Foundations should be installed prior to the FETTES installation. Terms and conditions apply.
Call our friendly sales staff on +44 (0)1463 871222 for details and cost on all deliveries and installation availability in your area.
Use FSC Certified Company's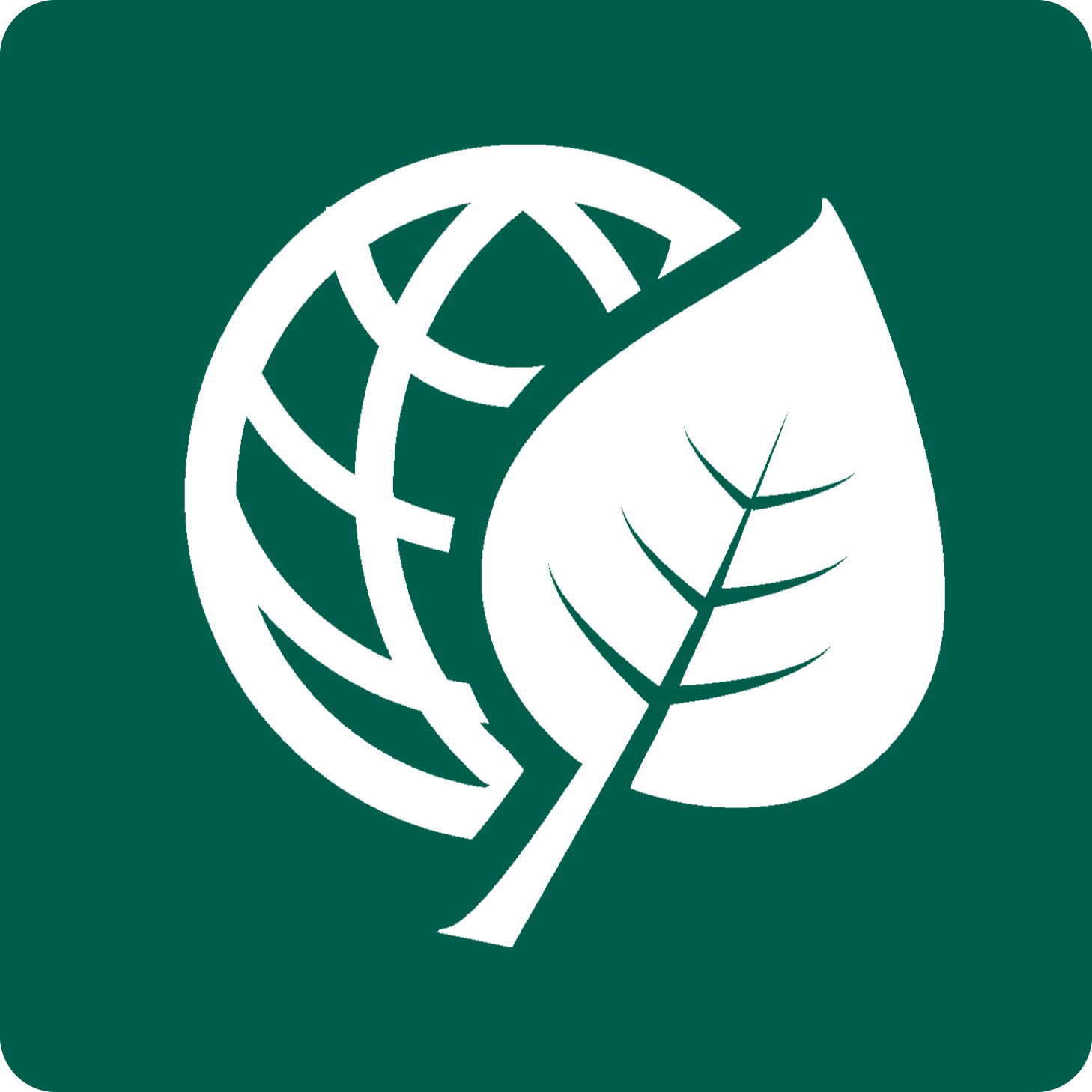 Use PEFC Company's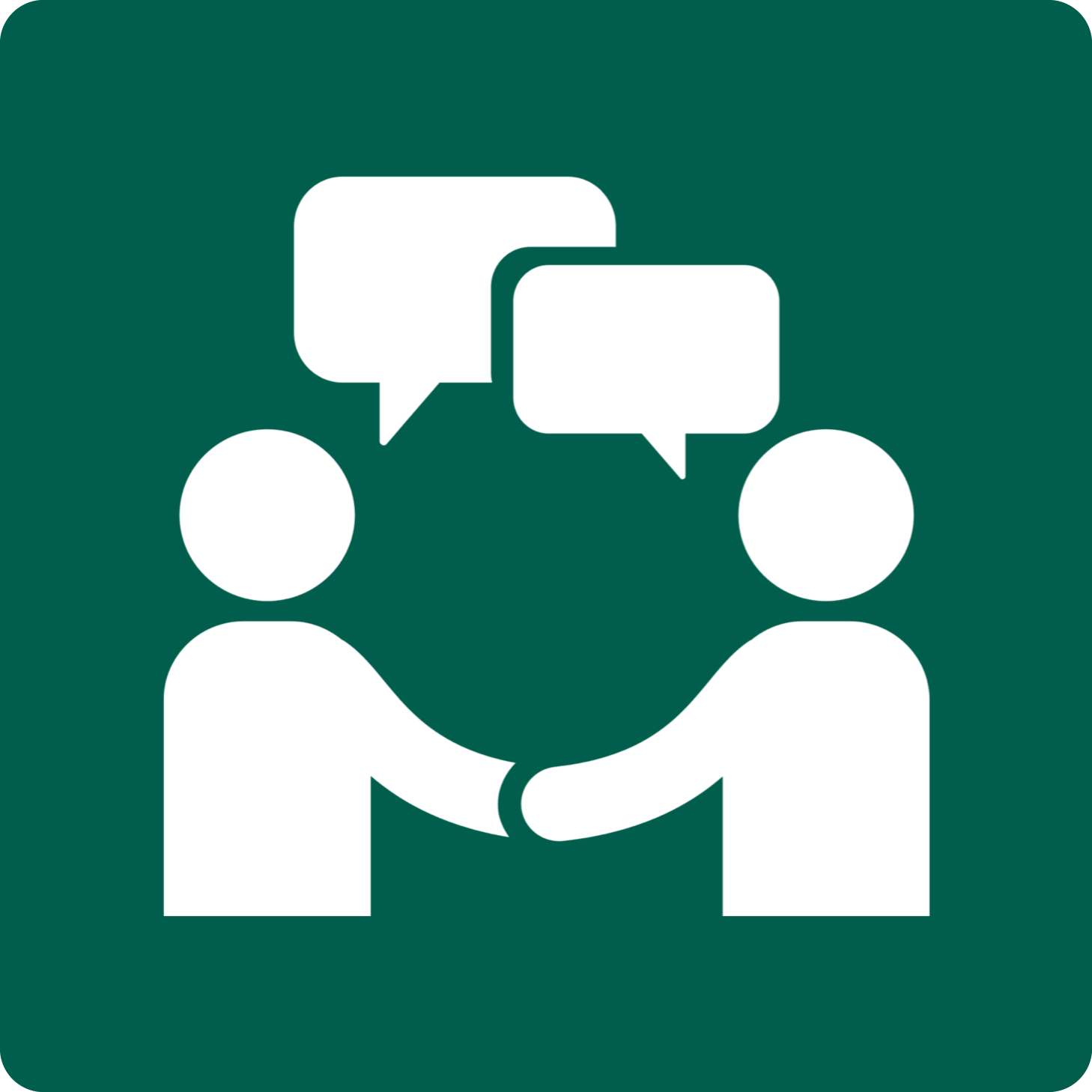 Friendly Local Company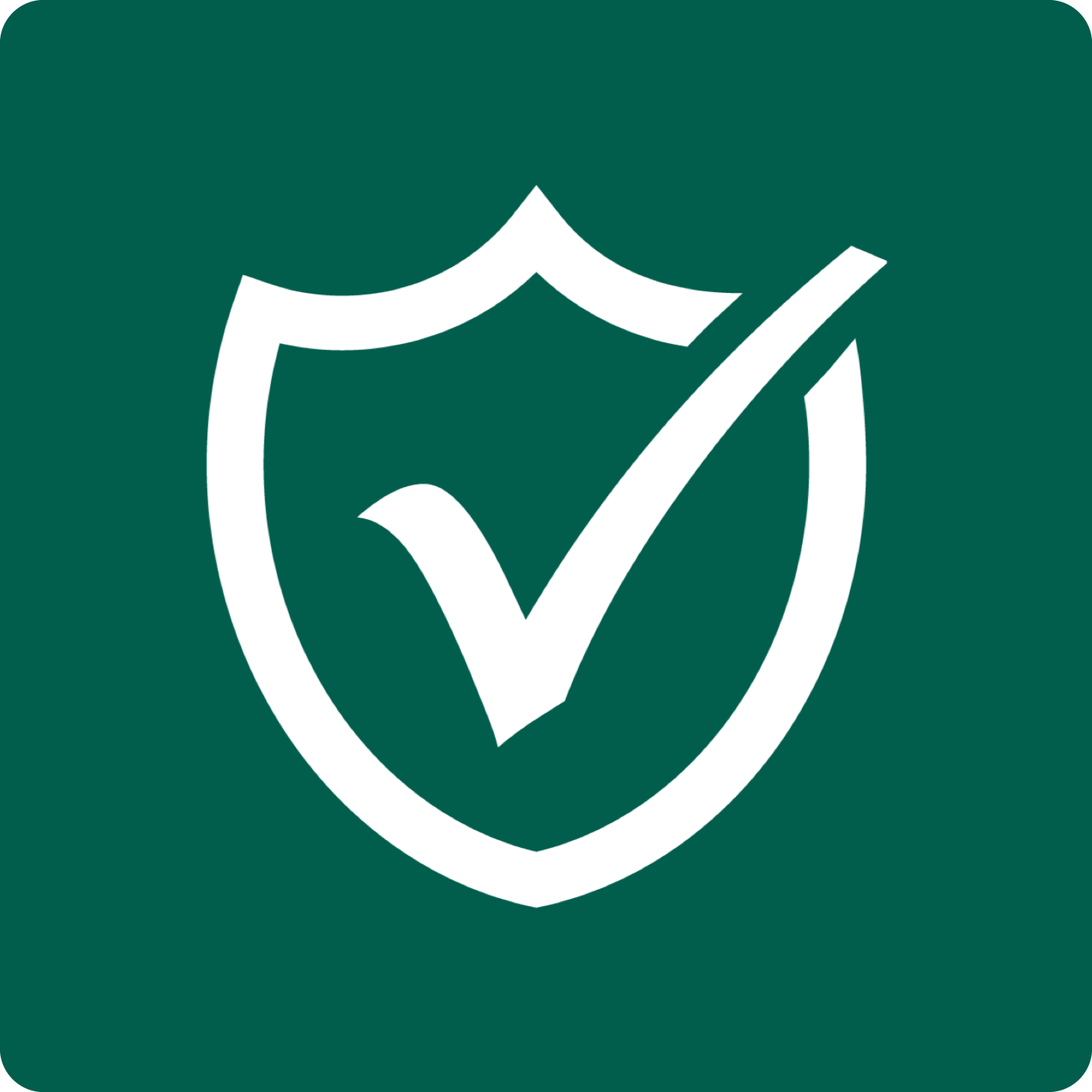 Safety Conscious Company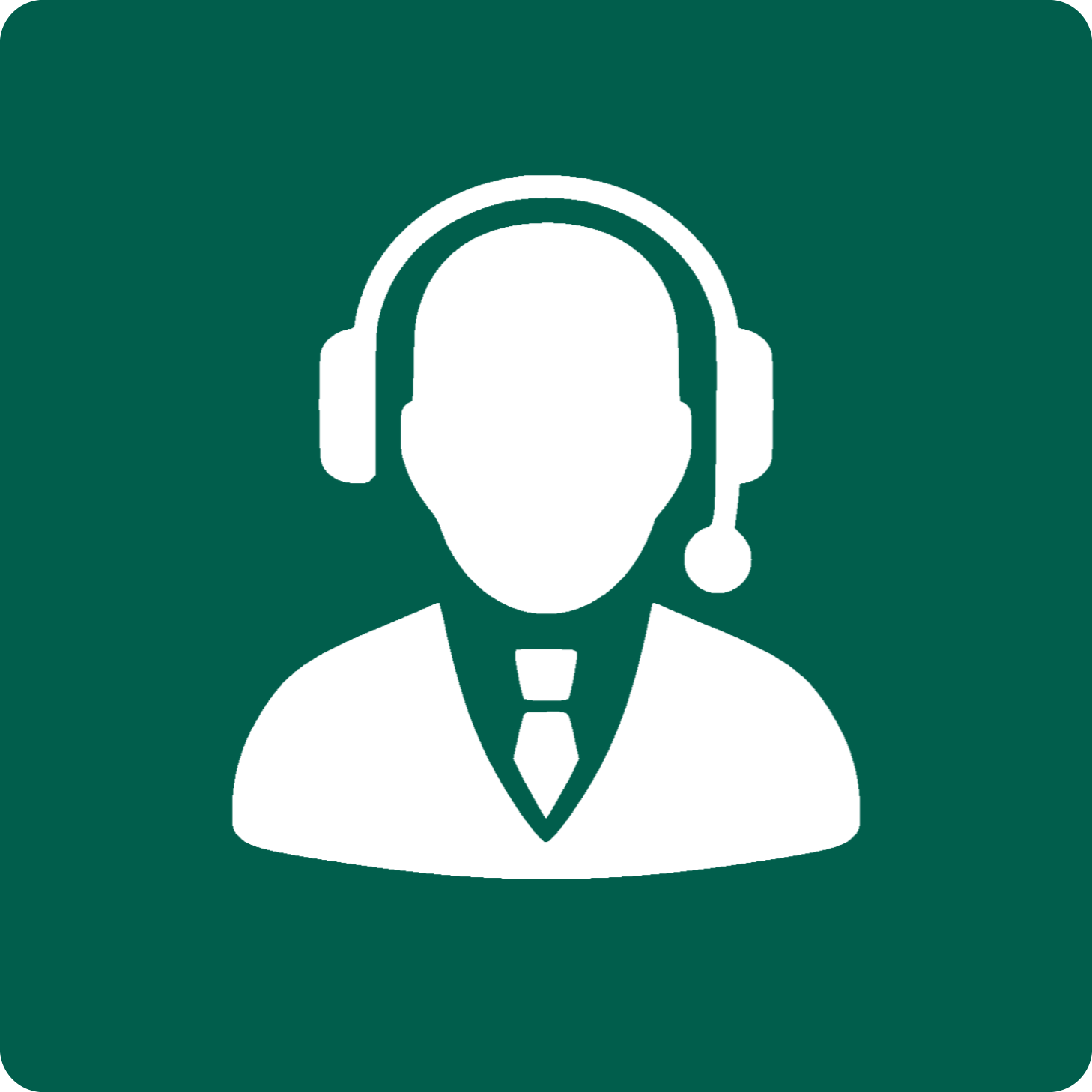 Great Customers Service.
Customers who bought this, also loved…