Our Timber, Fence & Decking Services…
… have been growing from strength to strength!  We now offer Bespoke Decking services, designed to assist you from start to finish in producing a unique addition to your garden.
If you already have ideas and only need the materials, we keep a vast range in stock, so contact us for a quote or have a look at our Materials List now. We keep our fencing and decking materials in stock throughout the year. We can even install your decking throughout the year, even mid-winter.
Adding Space For Outdoor Dinning
Decking is a ideal way to add space for outdoor dinning.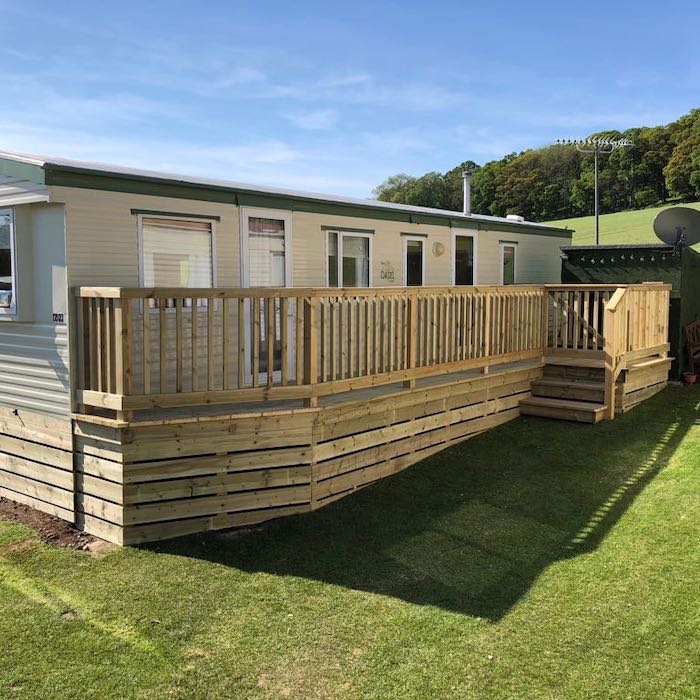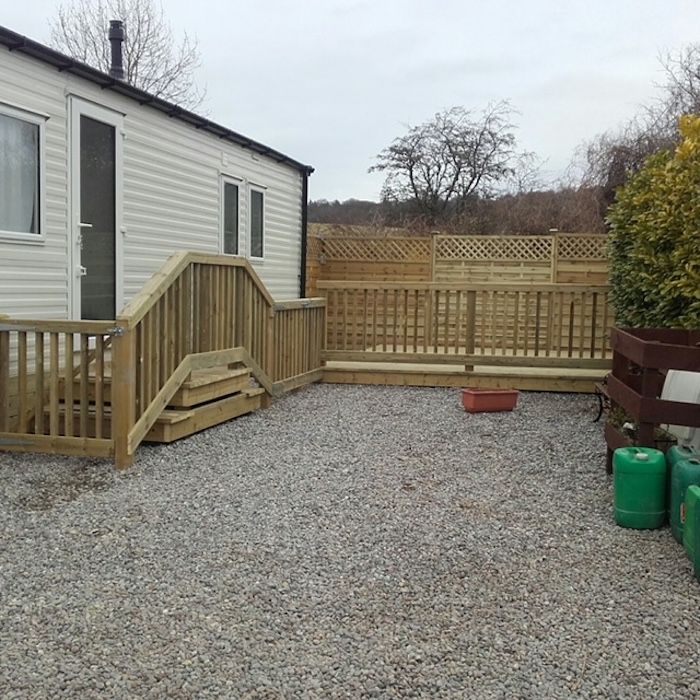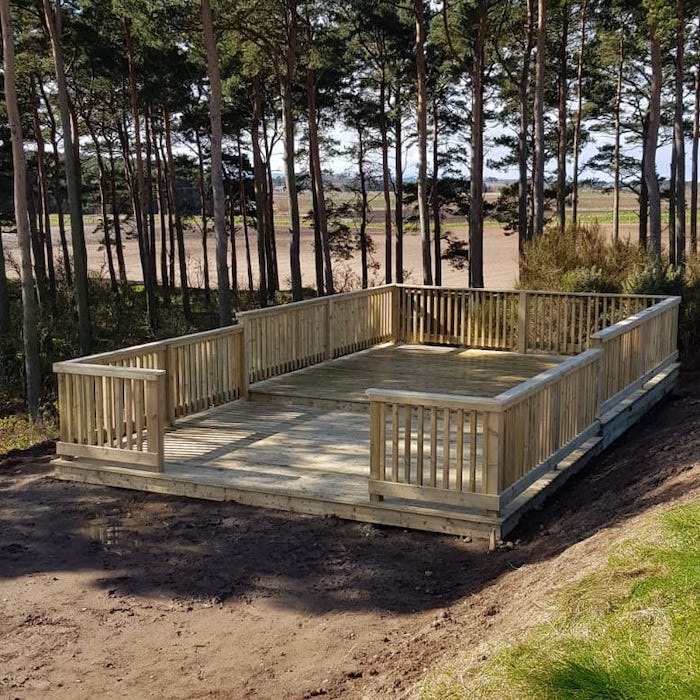 Why Not Extend Your BBQ Area
Finish off your new BBQ huts with an additional entertainment area.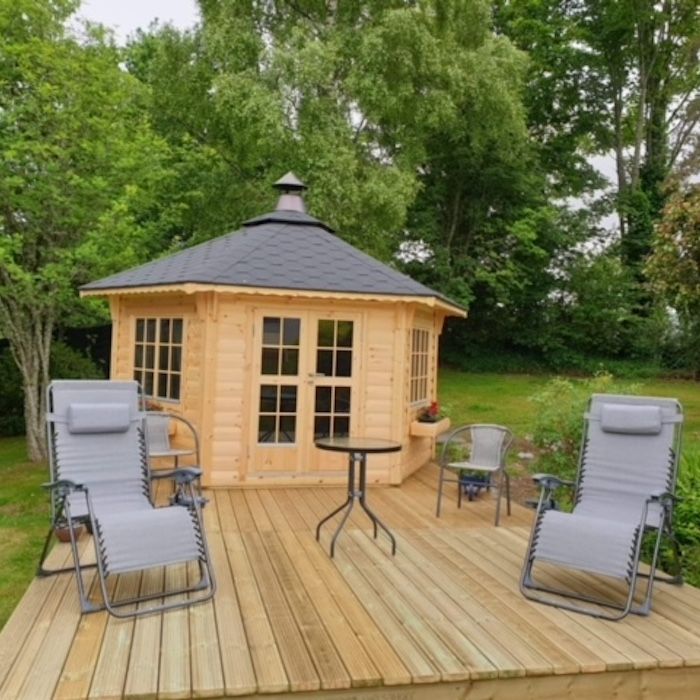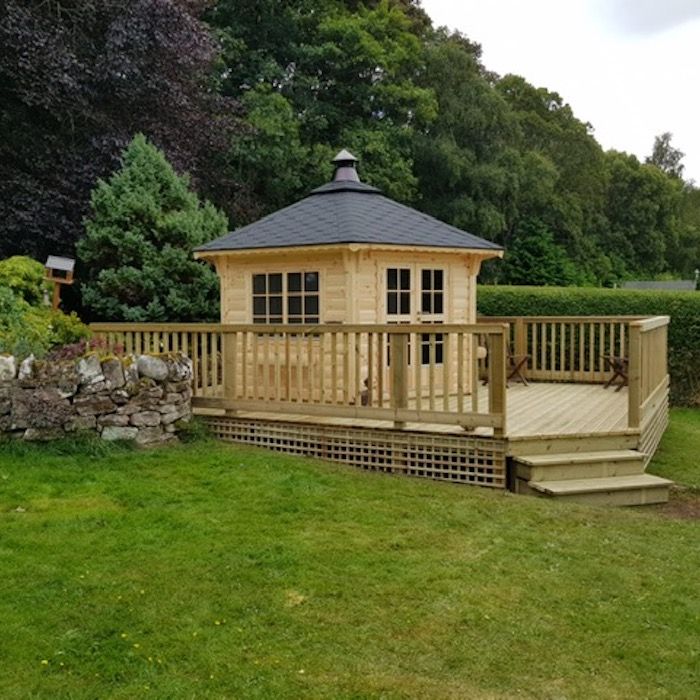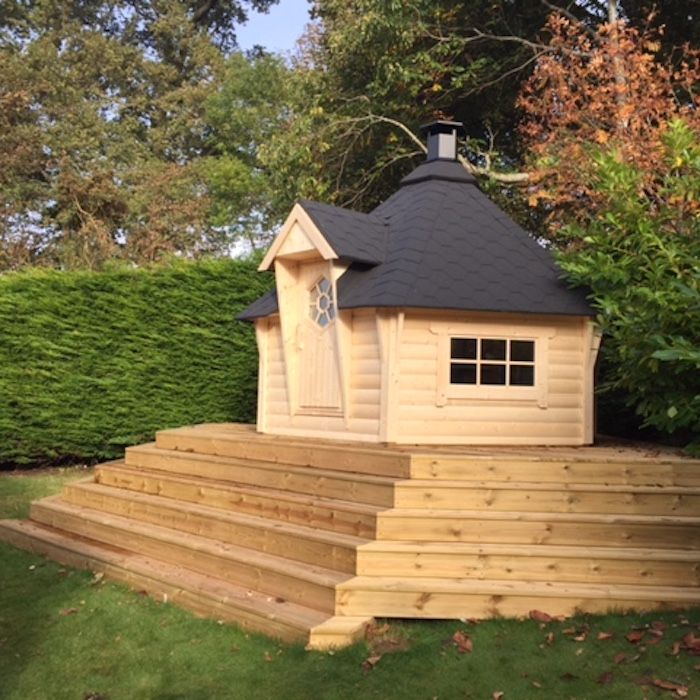 Utilising Your Garden Space
Clean up your garden area for entertaining, sunbathing or dinning.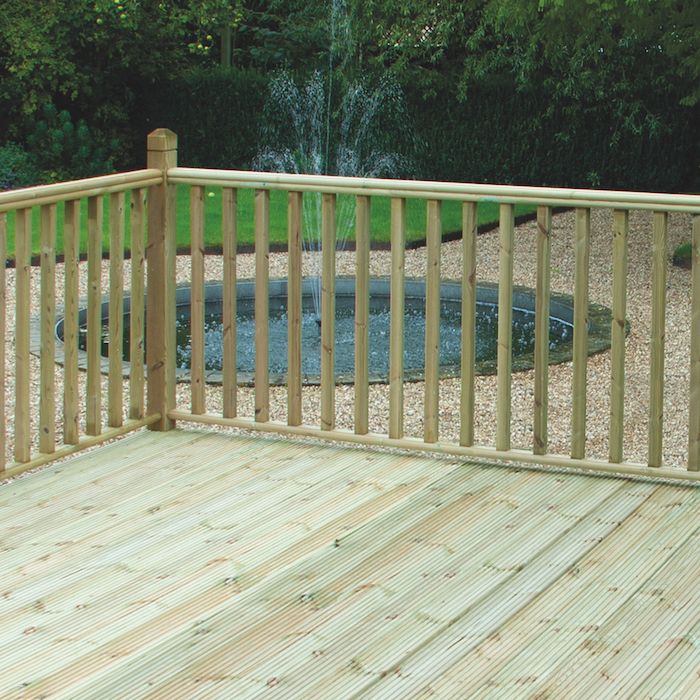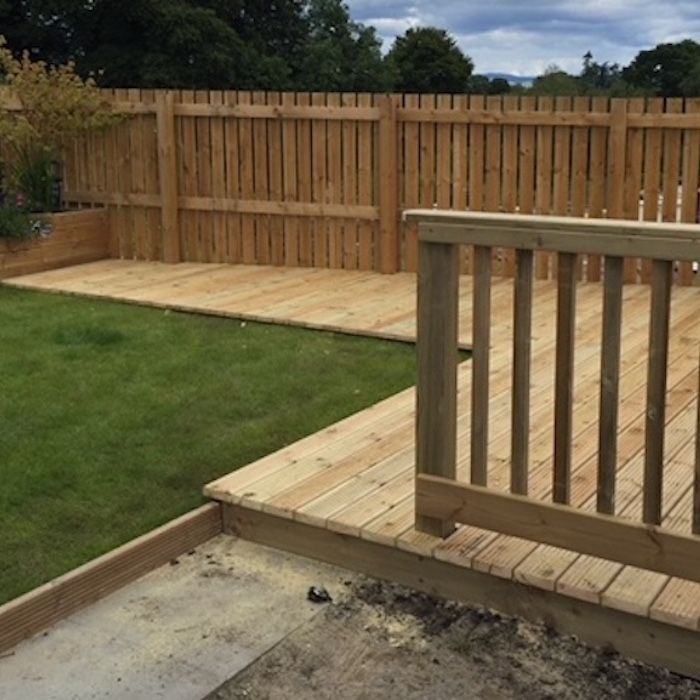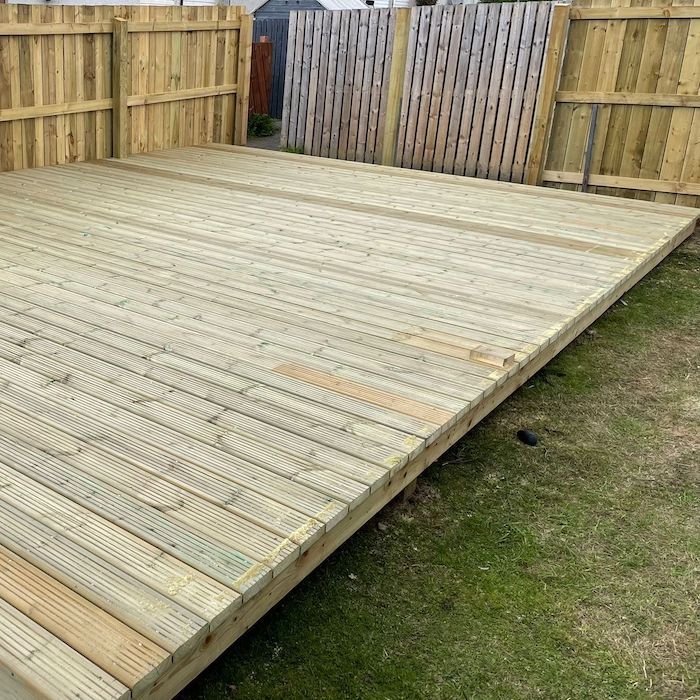 Expanding Your Entertainment Area
Extend your entertainment areas or a place for the kids to play on.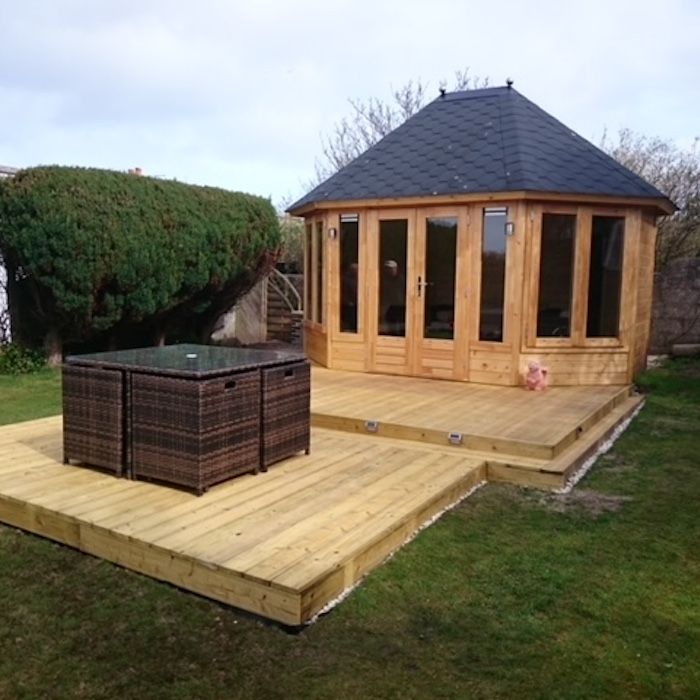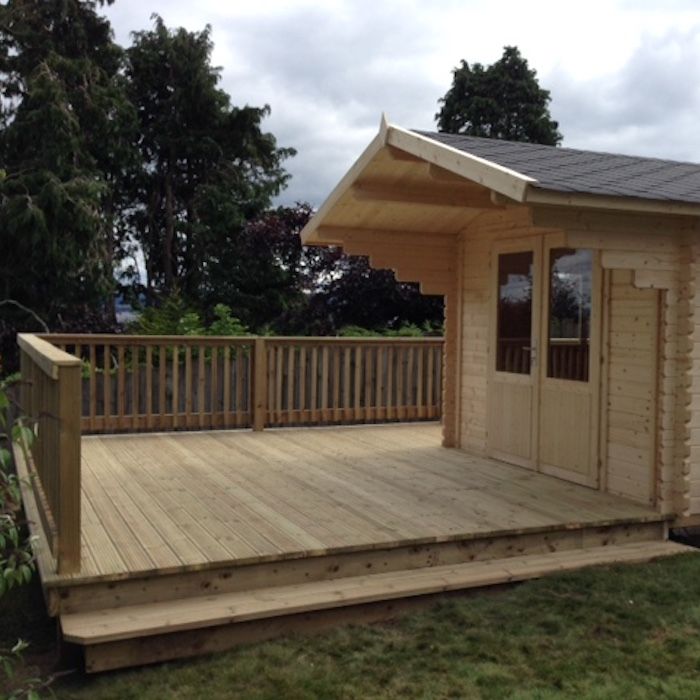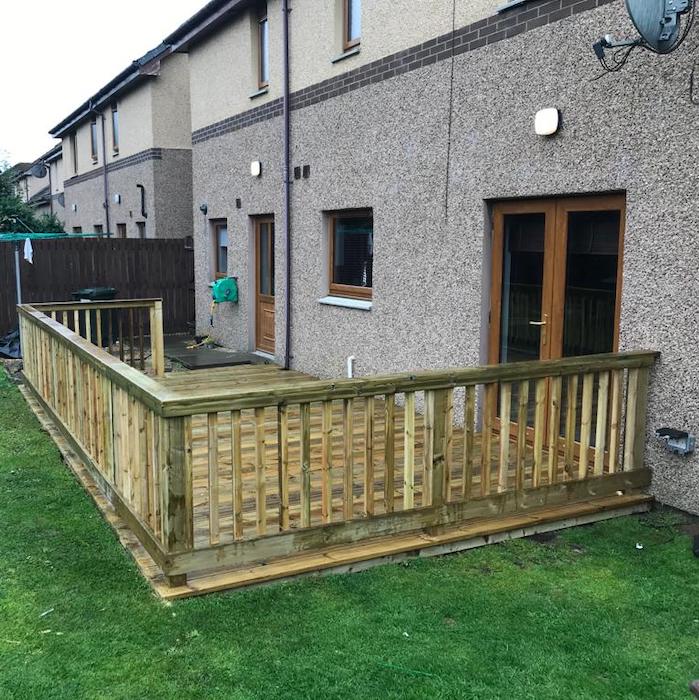 Use FSC Certified Company's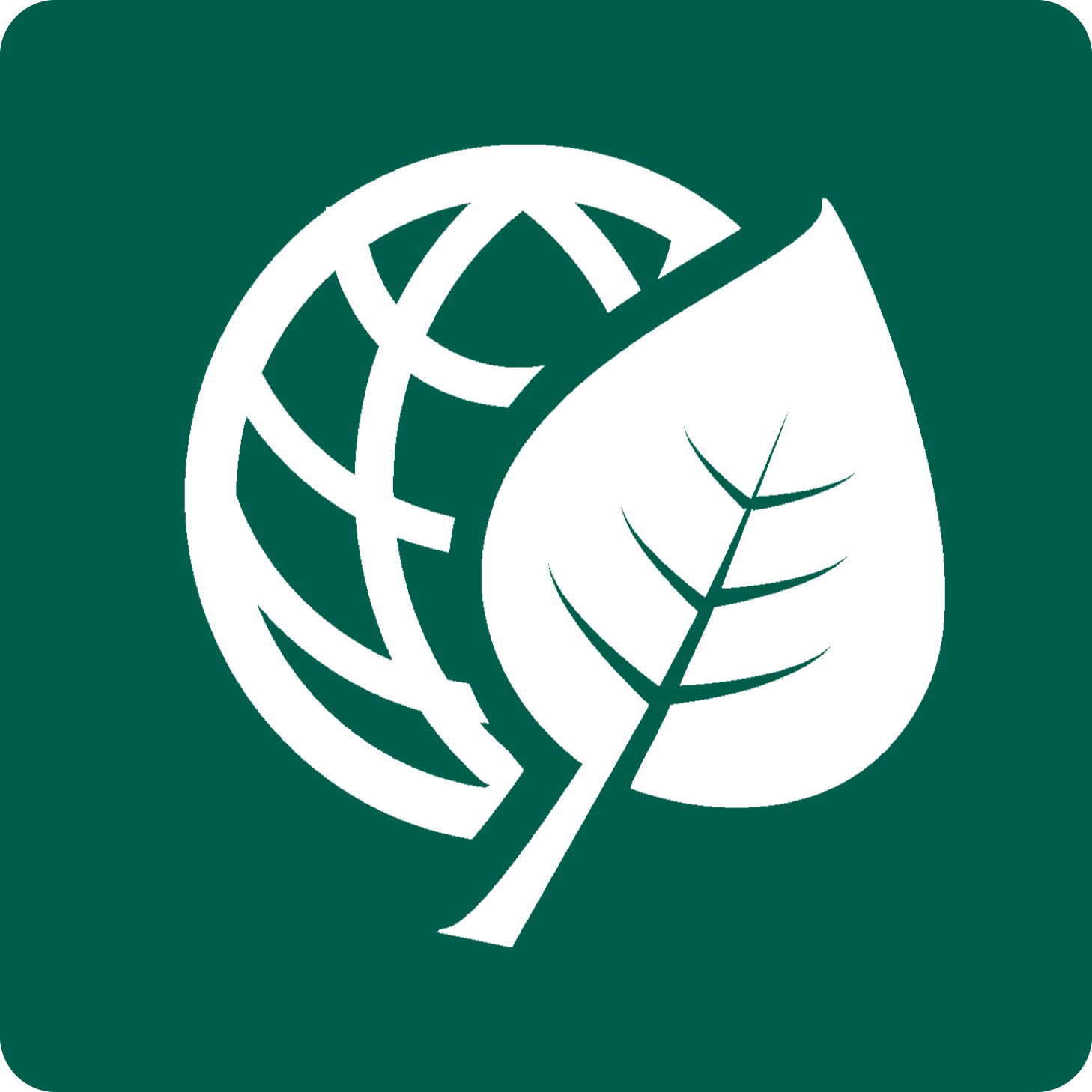 Use PEFC Company's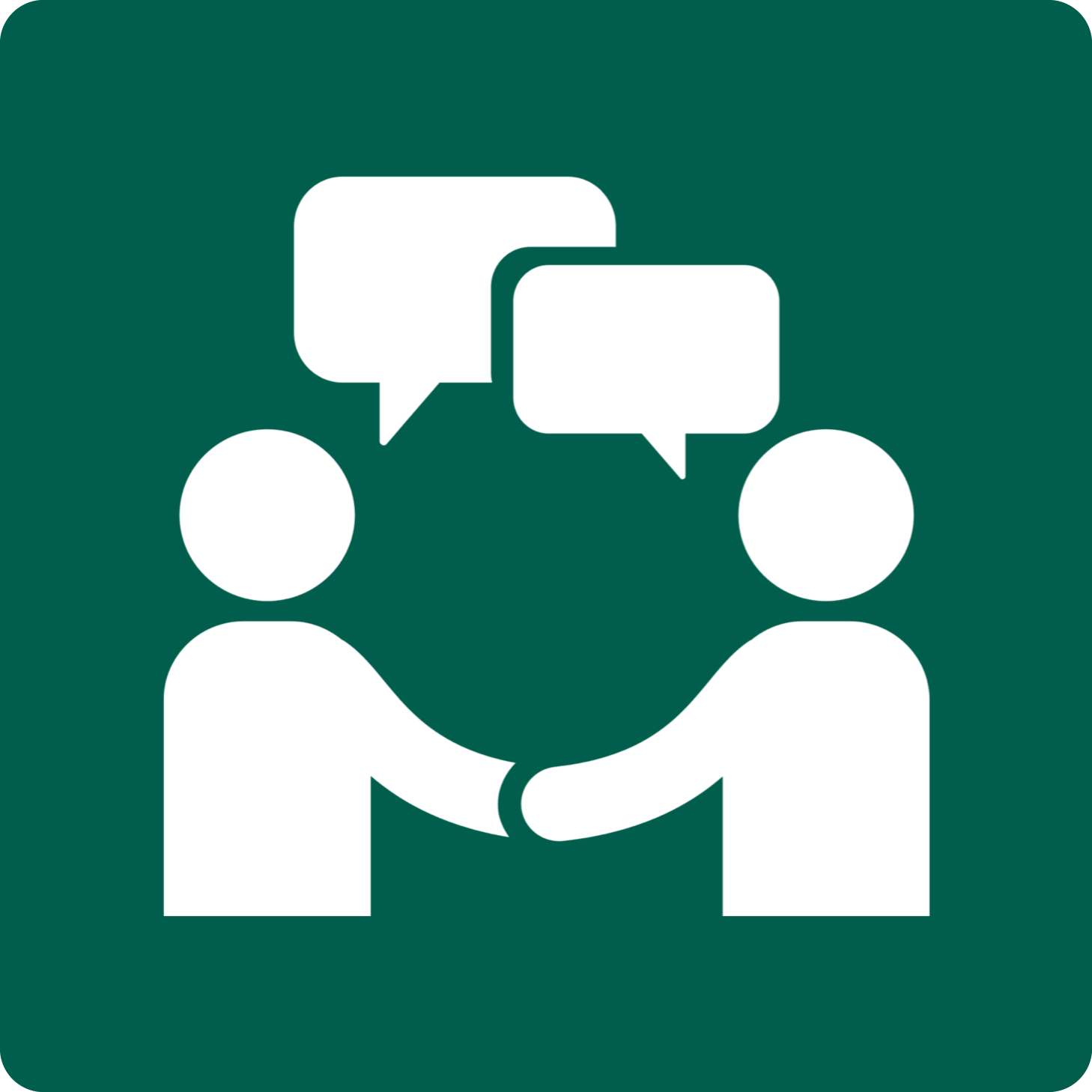 Friendly Local Company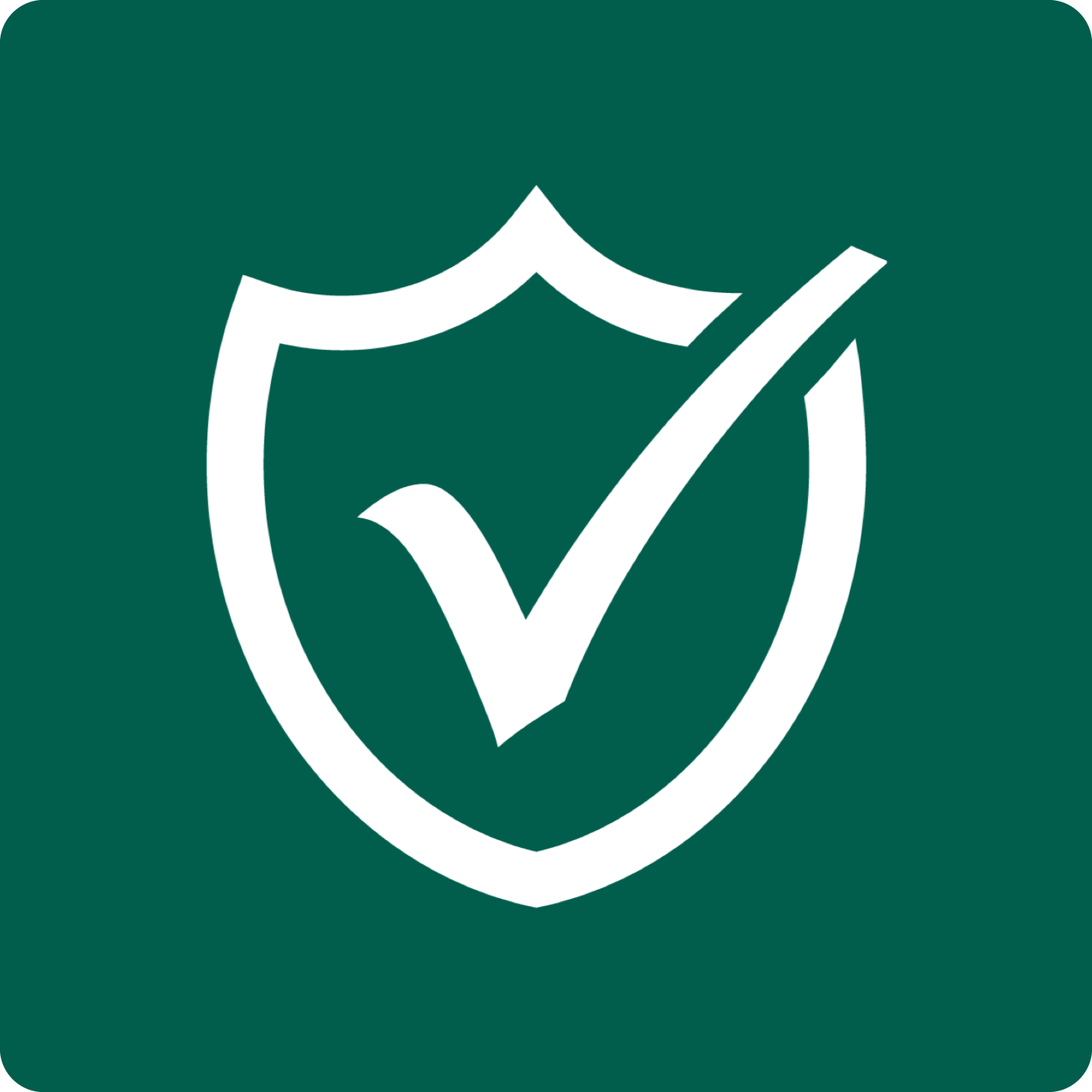 Safety Conscious Company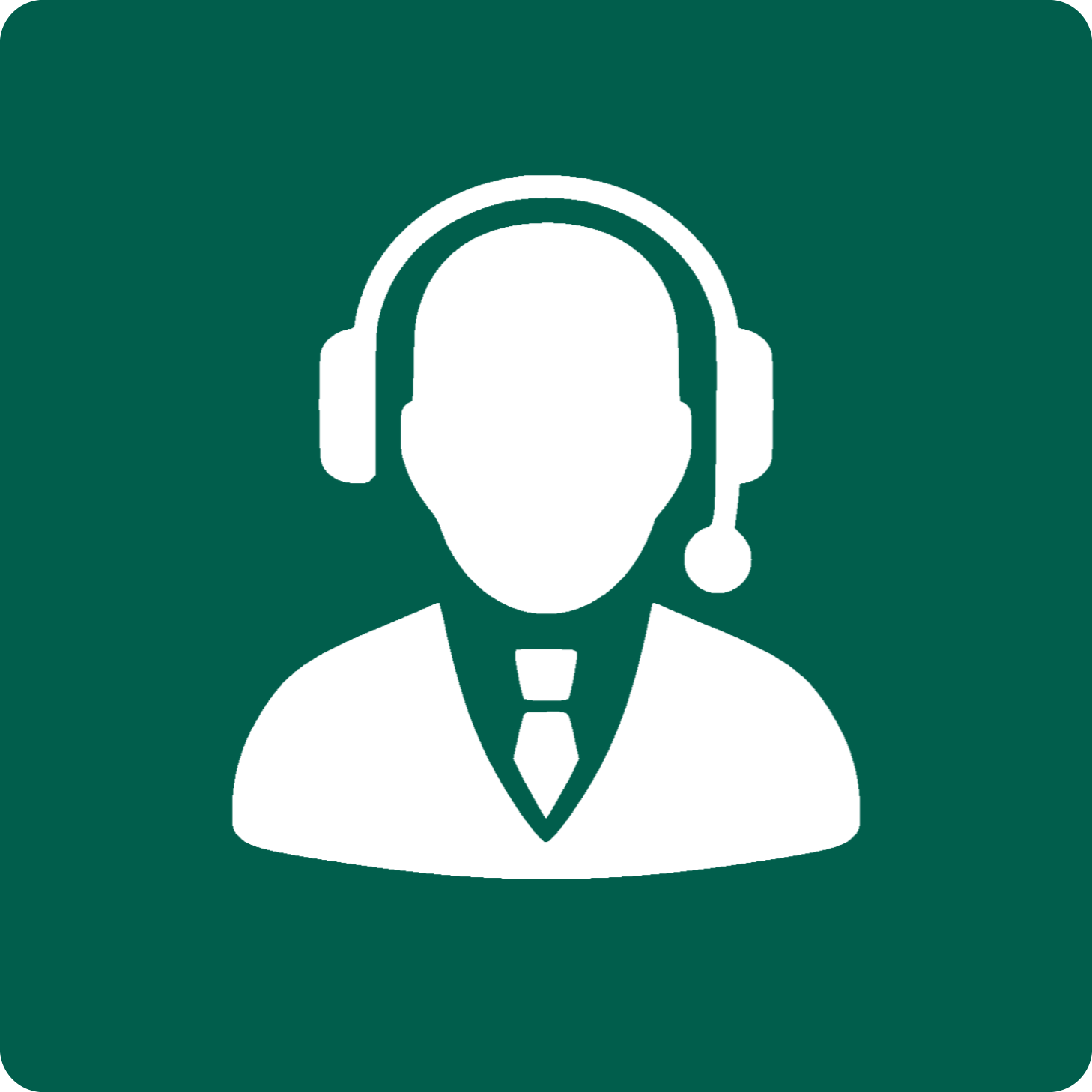 Great Customers Service.