A wide range of fence panels to suit your outdoor space, various styles and sizes to choose from.
FETTES fence panels are an ideal solution to give your outdoor space protection, privacy, & shade. Browse our range of traditional and decorative fencing panels to find inspiration for your garden make-over. Our extensive range of fencing panels can be use in conjunction with our normal or H-type fence posts, also available at FETTES.
Use FSC Certified Company's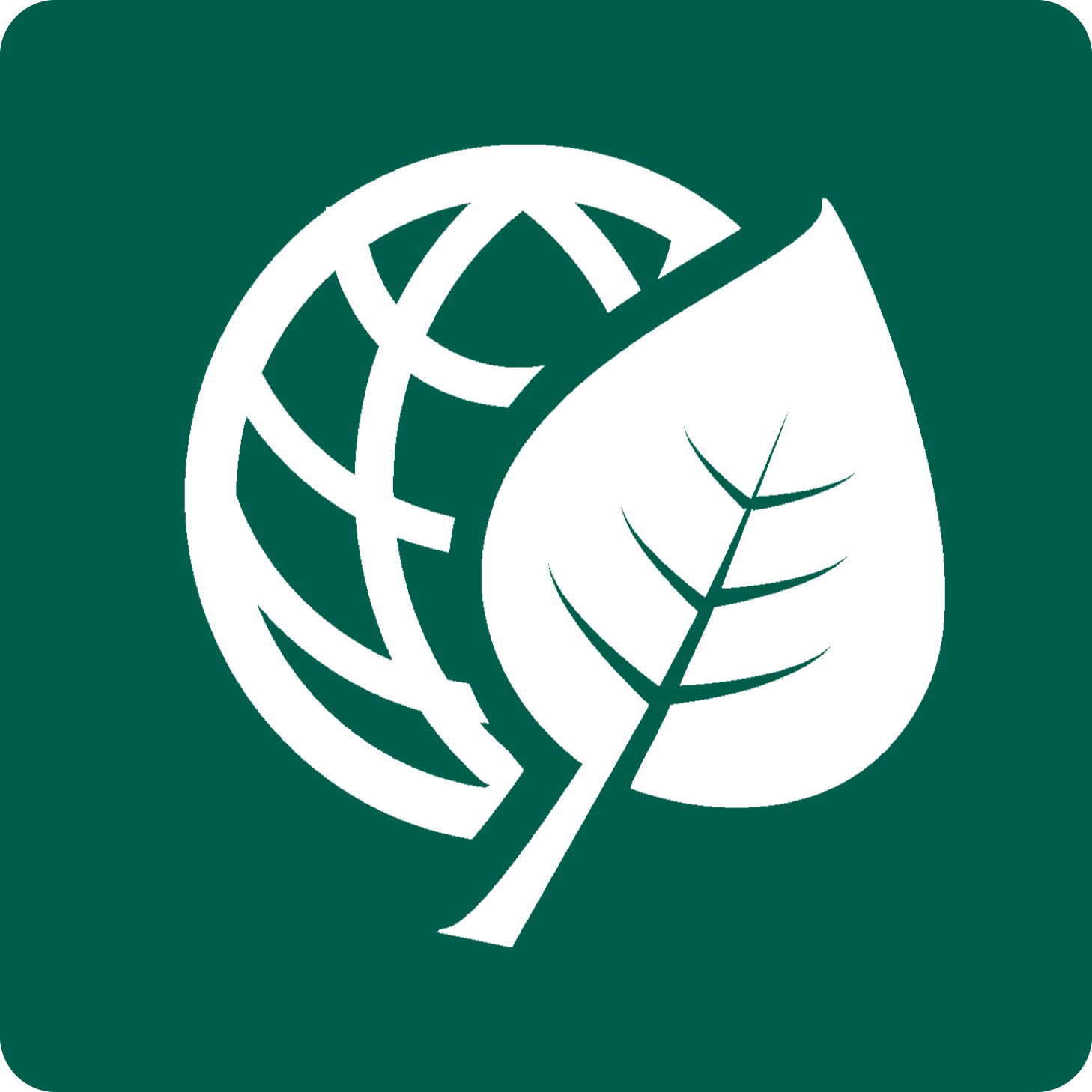 Use PEFC Company's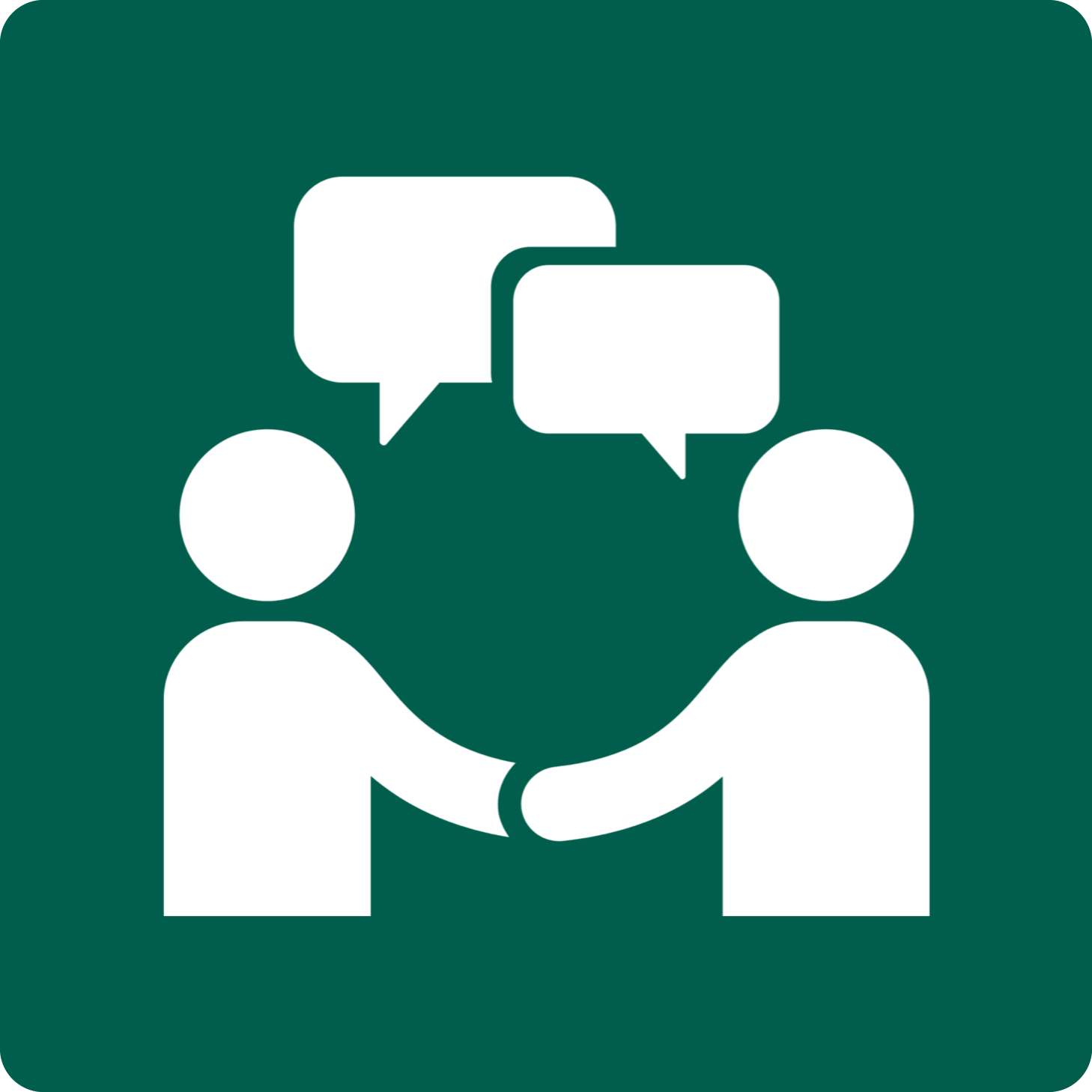 Friendly Local Company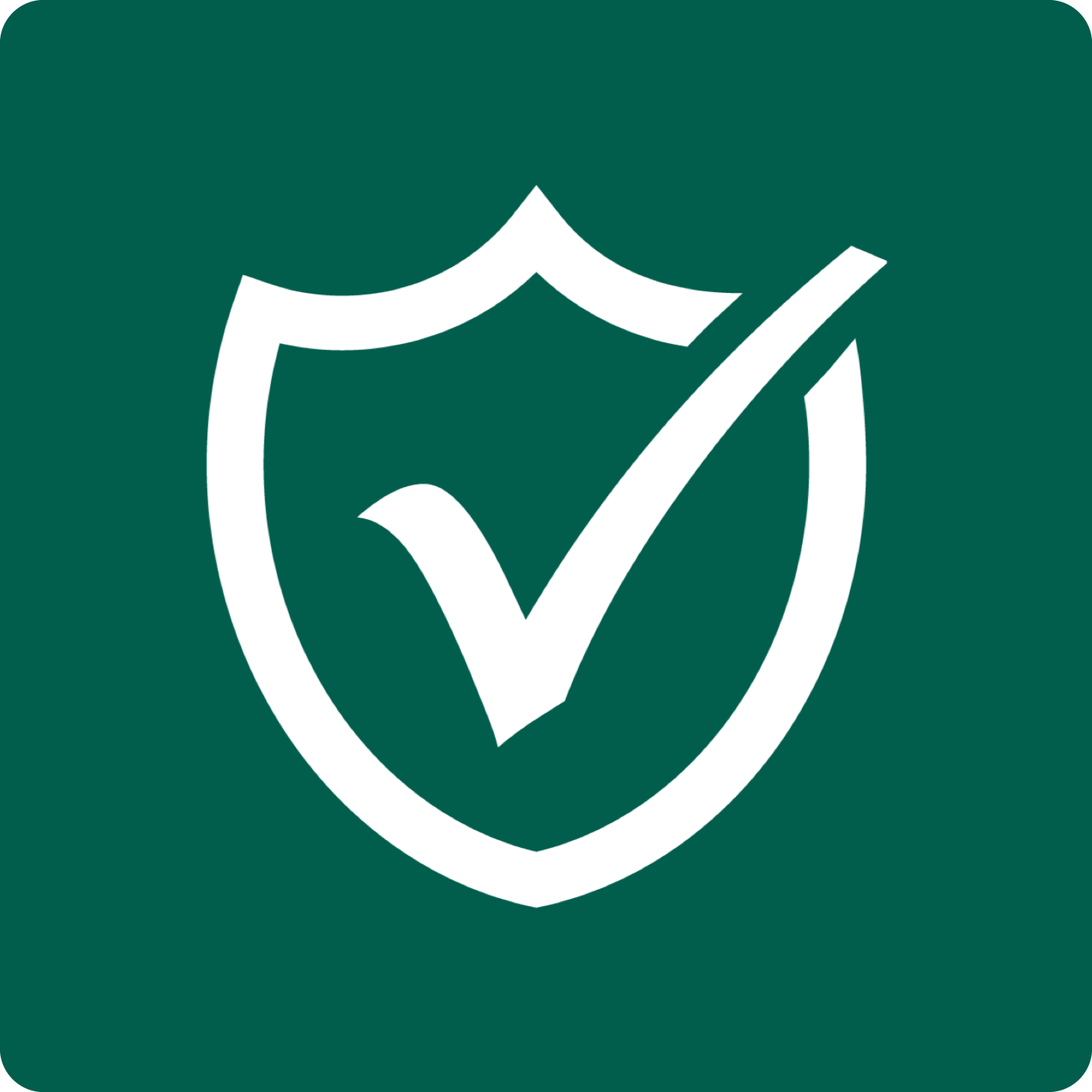 Safety Conscious Company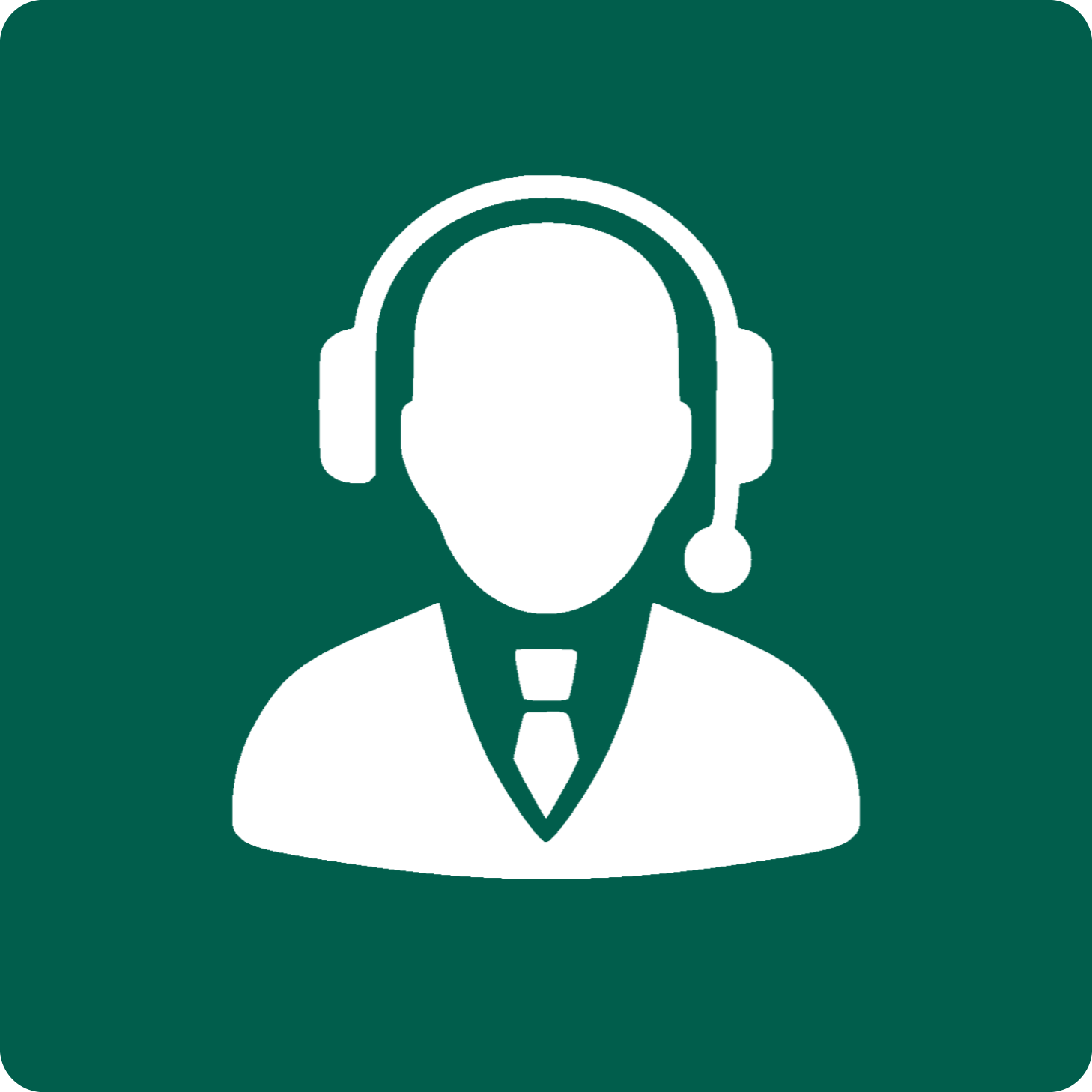 Great Customers Service.