A wide range of timber materials to suit your needs.
FETTES provides high quality timber fencing and decking products all year round including fence panels. Our great range of timer products will suit all manner of projects you may have.
Use FSC Certified Company's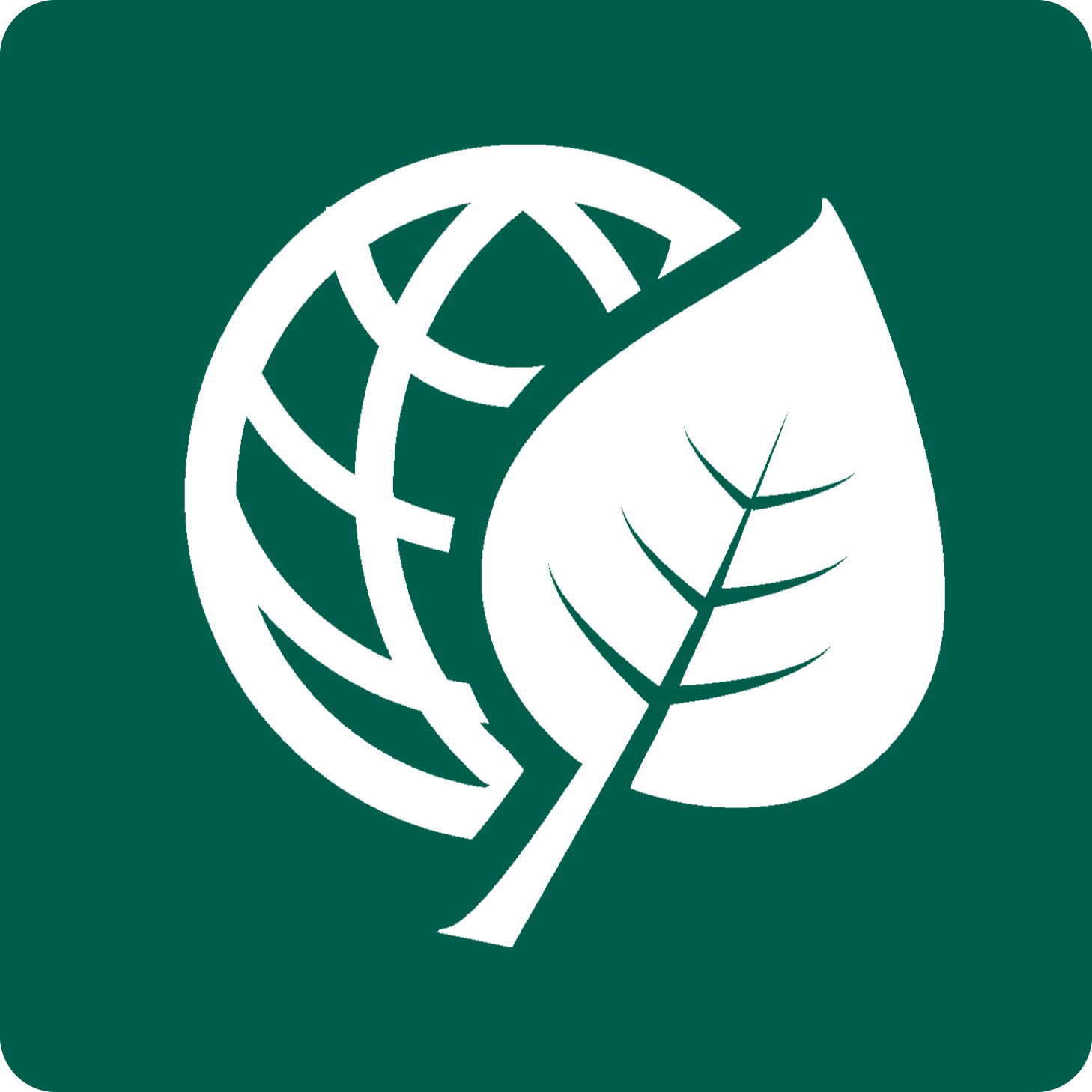 Use PEFC Company's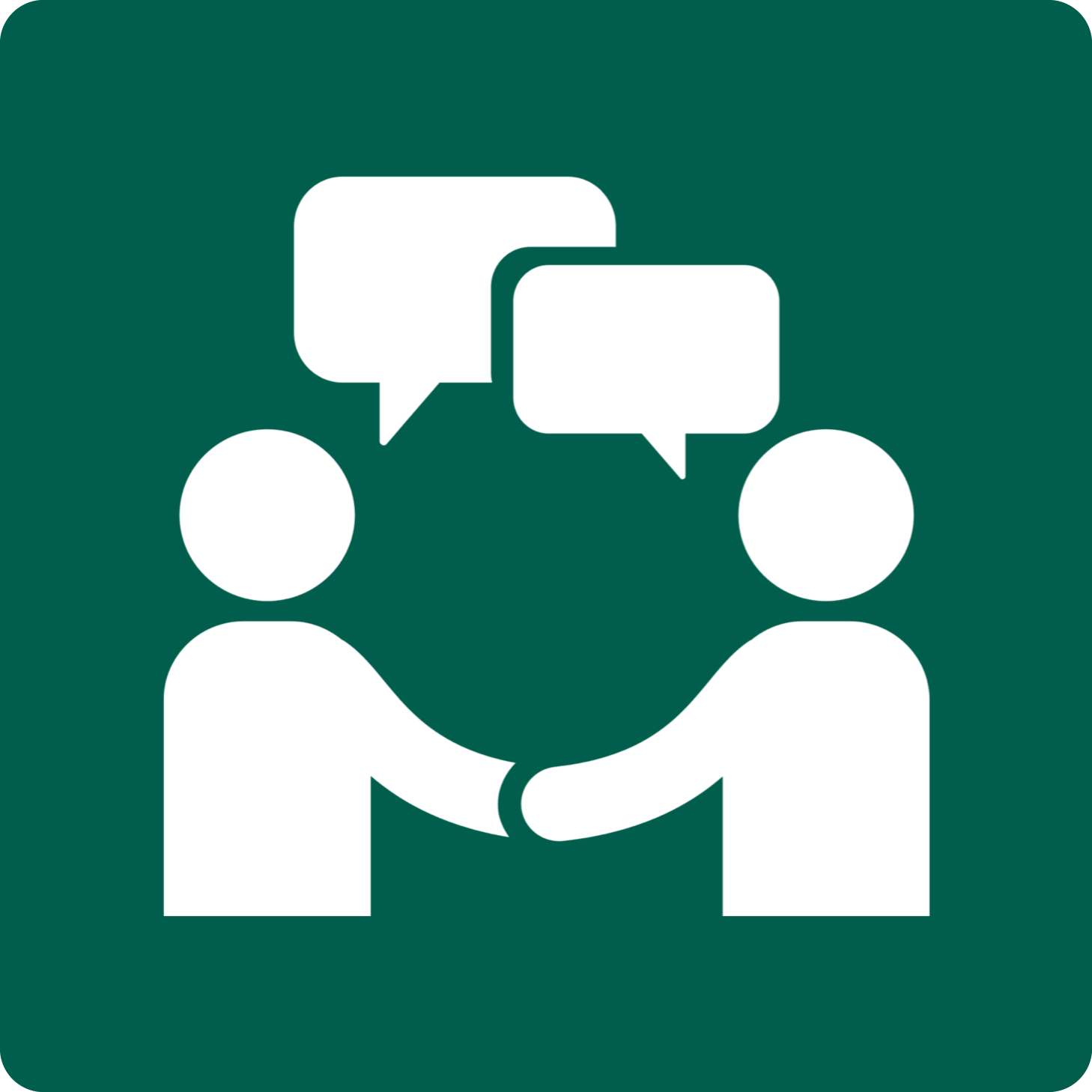 Friendly Local Company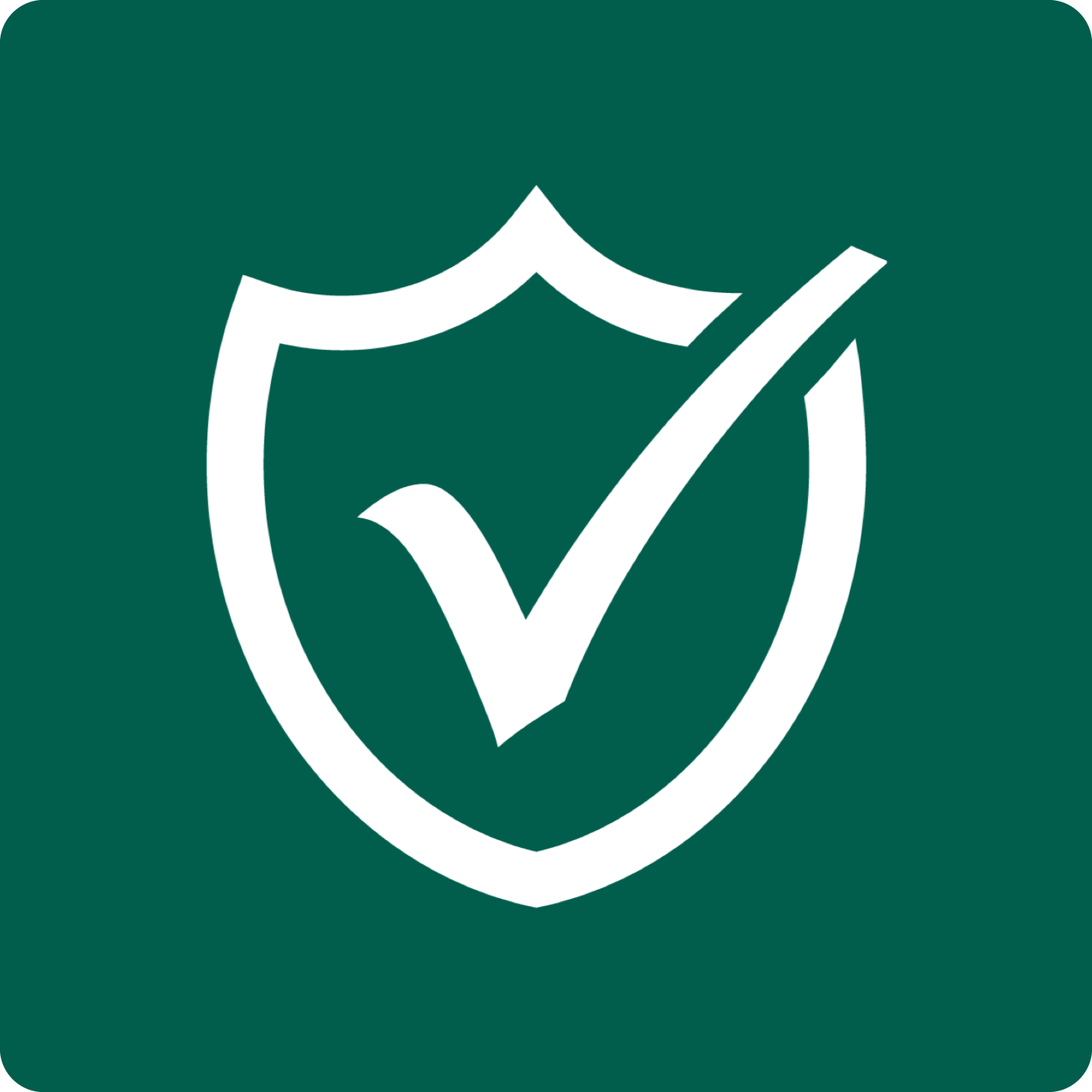 Safety Conscious Company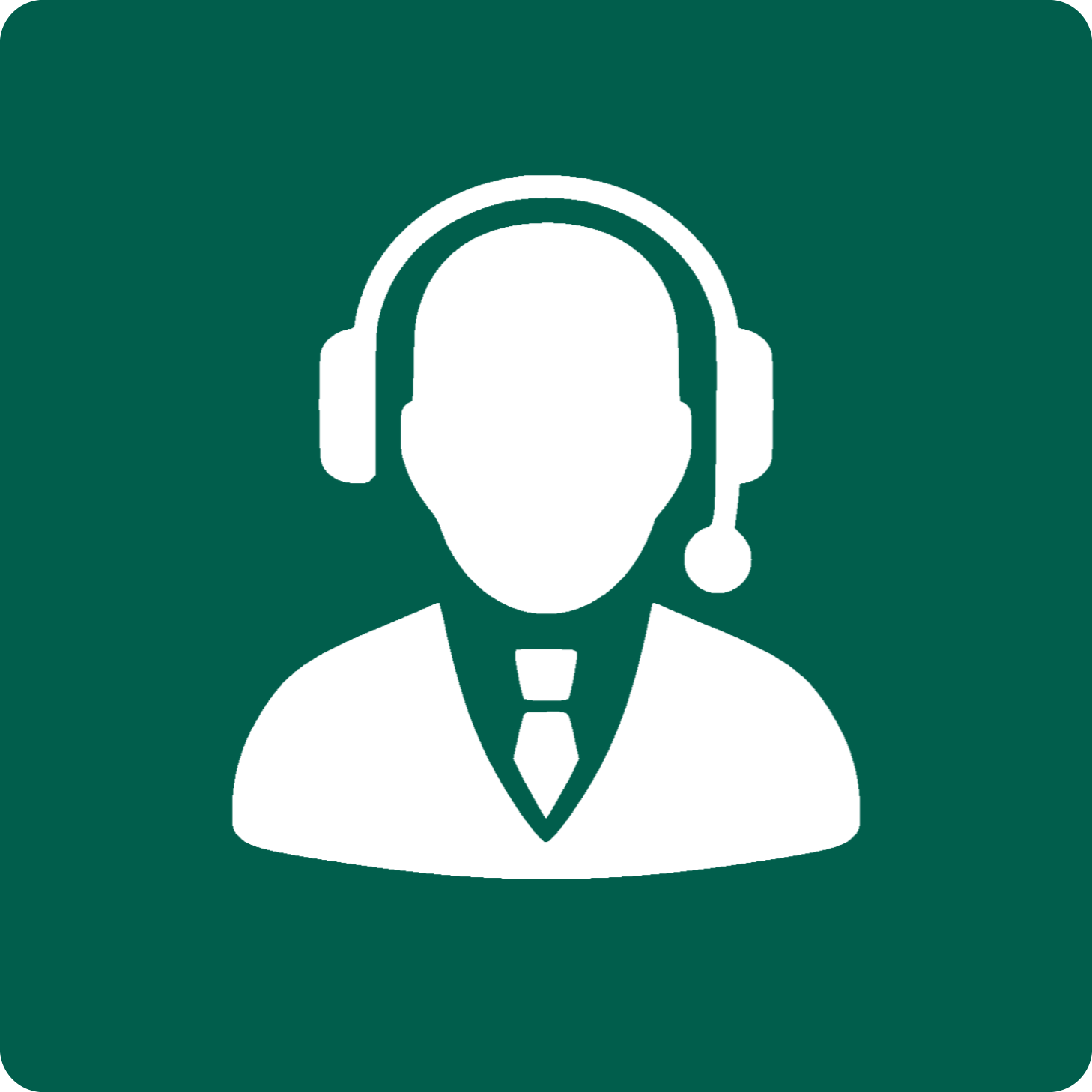 Great Customers Service.